Red Dead Online gets a stand-alone release
Rockstar selling the Red Dead Redemption 2 online mode as its own product on Xbox One, PS4, and PC starting December 1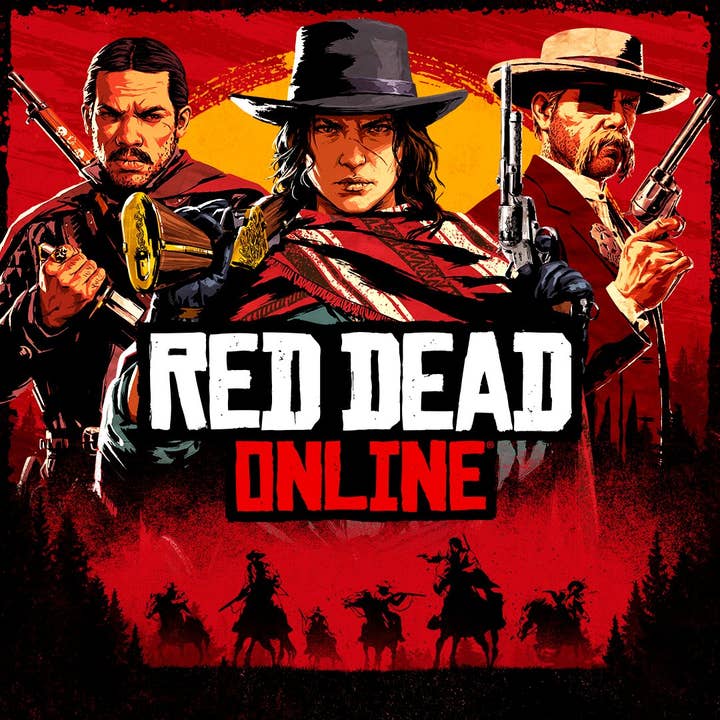 Rockstar Games today announced that it will begin selling Red Dead Online as a stand-alone product starting next week.
The publisher today announced that players would be able to buy the Red Dead Redemption 2 online mode separately from the core package on Xbox One, PlayStation 4, and on PC storefronts starting December 1.
Red Dead Online will be regularly priced at $20, but Rockstar said it will be on sale for $5 from its launch until February 15, 2021.
Those who purchase the online game will also have the option to purchase and unlock the Red Dead Redemption 2 story mode later on, although Rockstar did not say how much that would cost.
Rockstar is also experimenting with splitting its other major franchise's online mode from its story-based campaign, as it has announced Grand Theft Auto Online will be available separately from Grand Theft Auto 5 when the two offerings launch on PS5 in the back half of 2021.