Grand Theft Auto Online coming to PS5 for free in 2021
Standalone version of GTAV's online game will be available as a free exclusive for three months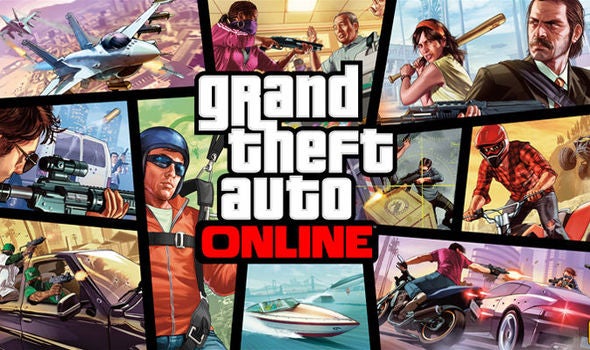 Rockstar Games is bringing GTA Online to PlayStation 5 as a separate, standalone game, available as a free exclusive for the first three months after its launch in the second half of 2021.
The standalone GTA Online can be claimed at any time during those three months, after which it will continue to be available for free to play alongside a PlayStation Plus membership.
Both Grand Theft Auto 5 and Grand Theft Auto Online will be released on the next generation of consoles in the second half of 2021, and will include technical and performance improvements to take advantage of the new hardware capabilities.
Additionally, some GTA Online content will be exclusive to new consoles and PC, though the specifics of that content have not yet been revealed.
Rockstar also announced that all owners of Grand Theft Auto V on PS4 will receive GTA$1,000,000 (approximately $20 USD) for GTA Online every month that they log in from now until the game's PS5 launch.
During the same event that revealed Grand Theft Auto 5 and Online on the PlayStation 5, Sony also announced the PlayStation 5 Digital Edition, and a lineup of 26 total games coming to the next-generation system.