Record year for Razer generates $1bn in revenue
Peripherals firm attributes to success to high demand during pandemic, as well as gains of market share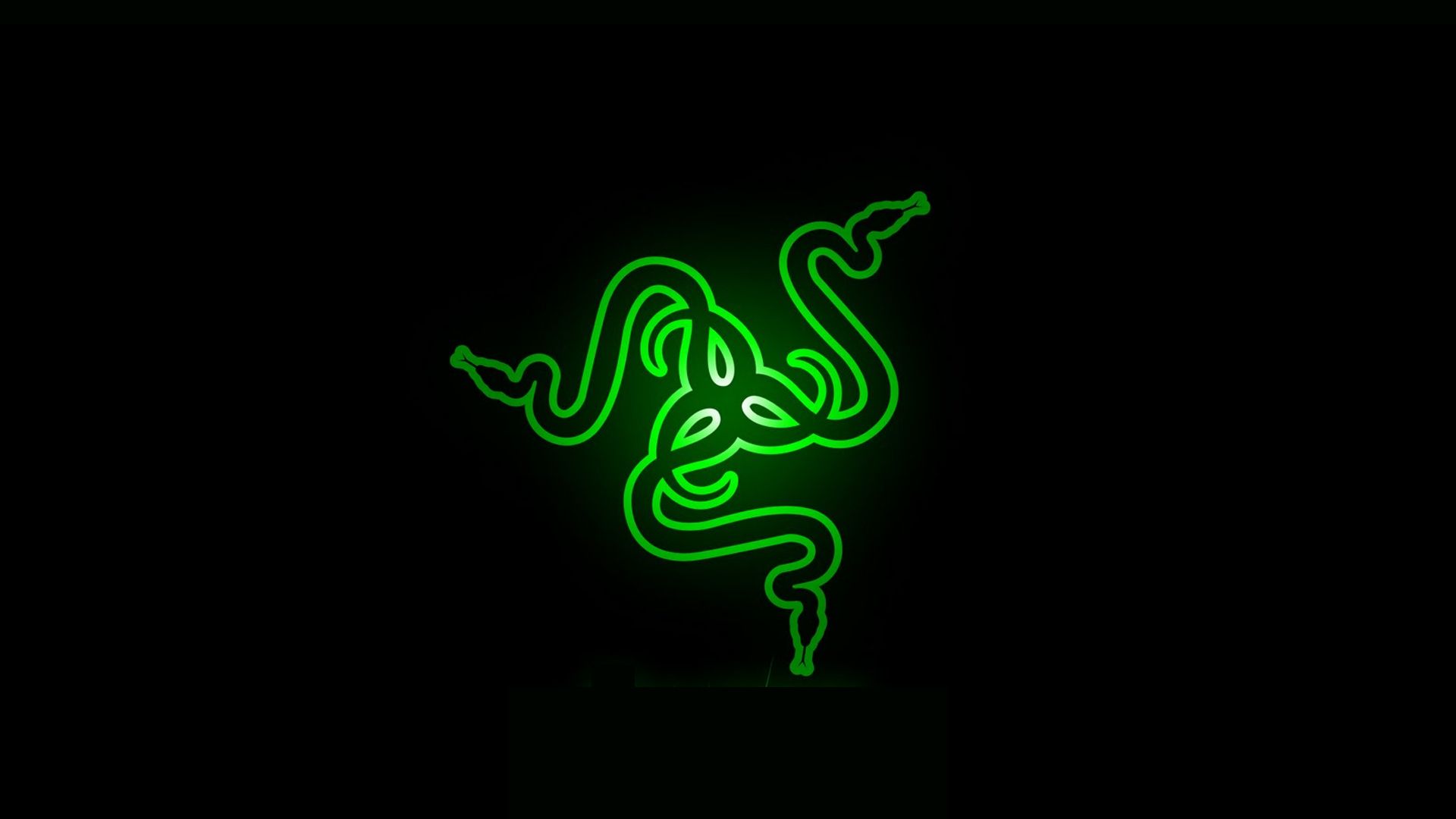 Razer is reporting a record year in its latest financial results, with revenues passing the $1 billion milestone for the first time.
For the twelve months ended December 31, 2020, the company reports to total revenues of $1.2 billion -- up 48% when compared to the previous year.
Naturally, the bulk of this came from the peripherals firm's hardware division, with revenues for this segment rising 51.8% year-on-year to $1.08 billion.
The company claims it not only maintained its position as market leader in the US, Europe, China and Asia-Pacific, but also "[took] significant market share from the competition."
The company did not share a revenue figure for its software business, but noted that its services segment -- which encompasses ventures like Razer Fintech -- saw revenues grow by 66.8% to $128.4 million.
The company also returned to profit, having posted a loss of $17.7 million in the first half of the year. For the full year, Razer posted a GAAP net profit of $800,000, adding that this was "ahead of all expectations."
Cash flow from operating activities also turned positive, now at $152.9 million, with the company's cash balance rising to $600 million and no debt.
It's an impressive result given the impact the pandemic has had on manufacturing over the past year. The company noted that despite initial constraints on its supply chain, "pent up demand from consumers" as things began to ease helped drive this record year.
The news follows Razer's recent declaration of its 10-year sustainability goals. These include switching to 100% renewable energy by 2025, and being carbon neutral by 2030.