Razer removes N95 grade from Zephyr mask marketing
Company clarifies that its air purifying devices are not medical grade or PPE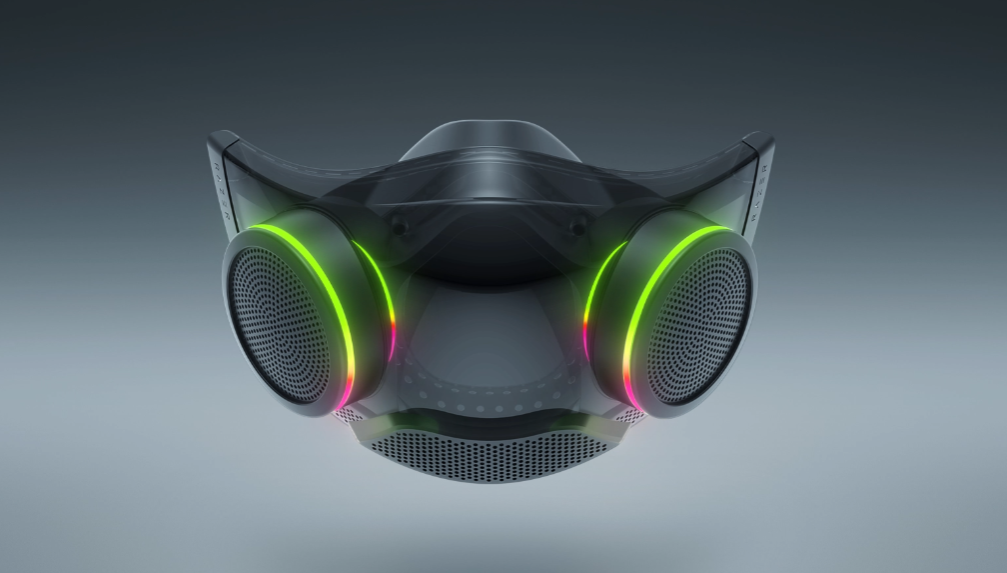 Razer has walked back claims that its line of Zephyr masks offer N95 grade protection, following speculation that the products are not actually N95 certified.
The company website initially read that the Zephyr and the Zephyr Pro features "replaceable N95 grade filters for daily protection."
The wording on the site has since been changed to remove the N95 reference, and now reads "replaceable air filters for daily protection."
As noted by tech YouTuber Naomi Wu, while the masks do pass some of the criteria to be labelled as air purifying masks (the results of which are listed on Razer's site), they are not certified as N95 grade by the National Institute for Occupational Safety and Health.
"Whatever wink and nudge disclaimers Razer are adding in the small print, they are also promoting it as an alternative to established PPE and *still* using N95 all over their marketing material knowing that people are looking for N95 masks to protect themselves from Omicron," Wu wrote in a tweet on January 8.
On January 10, Razer issued a statement that said it has "taken feedback and guidance from regulatory agencies" to determine the safety and functionality of the Zephyr line.
"The Razer Zephyr and Zephyr Pro are not medical devices, respirators, surgical masks, or personal protective equipment (PPE) and are not meant to be used in medical or clinical settings," the company said, via Twitter.