Record $120.1 billion earned by games and interactive media in 2019
Superdata report shows $4 out of every $5 spent on digital games goes on free-to-play titles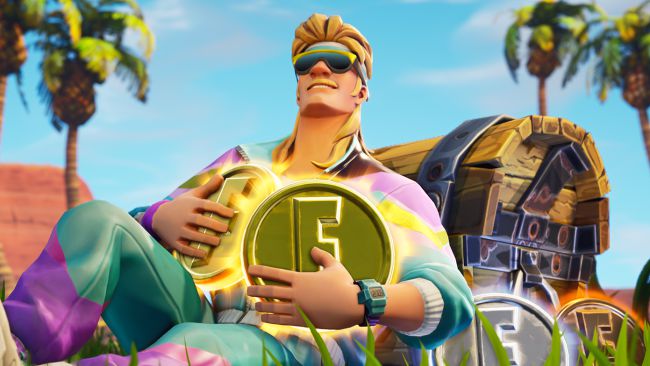 The games industry generated an impressive $120.1 billion with its digital content last year -- more than in any other year to date.
The figure comes from SuperData's newly-released 2019 Year In Review report, which reveals the games and interactive media industry grew by 4% when compared to 2018.
Within the digital games segment, mobile unsurprisingly generated the most revenue at $64.4 billion, followed by PC ($29.6 billion) and console ($15.4 billion).
The grand total is reached by factoring in the $6.5 billion generated by gaming video content across the likes of Twitch, YouTube, Mixer and Facebook, plus the $6.3 billion from XR, which encompasses augmented, mixed and virtual reality.
The more astute mathematicians out there will recognise that this adds up to $122.2 billion. SuperData notes that the total revenue is less than the sum of all segments since some earnings are included under multiple categories. For example, Pokémon Go revenue is counted under both mobile games and XR.
Free-to-play still leads the market, accounting for $4 out of every $5 generated. Mobile now represents 74% of all free-to-play revenue, thanks in part to the ongoing success of Tencent's Honor of Kings and the Candy Crush Saga games.
Focusing specifically on the digital games market (mobile, PC, console), free-to-play accounted for 80% of all digital games revenue last year.
Meanwhile, the premium games market saw revenues decline by 5% to $18.9 billion, largely due to a lack of major AAA game launches. Premium sales were stronger in 2018 thanks to the likes of Red Dead Redemption II, Marvel's Spider-Man and Monster Hunter: World.
The highest earning title in 2019 was Fortnite for the second year in a row, generating $1.8 billion. The biggest premium game was FIFA 19, with revenues of $786 million.
Superdata expects digital games and interactive media revenue to grow to $124.8 billion in 2020, another rise of 4%.
The upcoming new consoles from Microsoft and Sony will provide another boost to the market, while major releases in the first half of the year -- including Cyberpunk 2077 and The Last of Us: Part II -- are likely to drive premium games to a record year, with revenues of $19.8 billion.