Rovio reports record Q4 revenues of €286.2 million
Trio of Angry Birds games drive growth in revenues and bookings, but profits dip to €43.7 million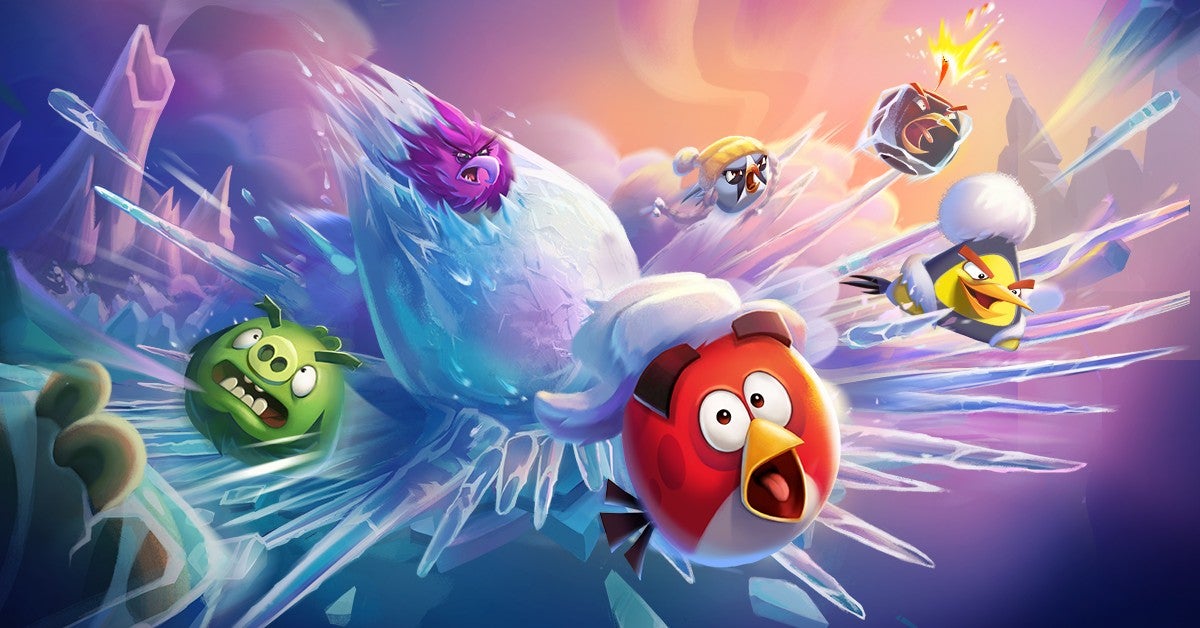 Rovio enjoyed a strong year thanks to the ongoing performance of key Angry Birds titles, reporting full-year revenues of €286.2 million.
The vast majority of this revenue, €276.4 million to be exact, came directly from its games, a year-on-year increase of 7%.
For the 12 months ended December 31, 2021, Rovio reported adjusted earnings before tax, depreciation and amortization was down 9% year-on-year to €54.8 million, while adjusted operating profit slipped 7% to €43.7 million.
Looking specifically as games results, gross bookings for the year rose 4.7% €271.4 million, while investments into user acquisition increased 32% to €77.2 million -- 27.9% of overall games revenues.
For the three months ended December 31, 2021, Rovio reported group revenues of €78.9 million, up 15% year-on-year, of which games revenues accounted for €76.5 million, up 19% year-on-year.
CEO Alex Pelletier-Normand described the fourth quarter's revenues as a "record high" for the Angry Birds studio.
Gross bookings for games amounted to €74 million, up 14.1% from €64.9 million. Investments into user acquisition rose 29% year-on-year to €20.6 million, which equates to 26.9% of all Q4 games revenue.
Adjusted EBITDA for the quarter was €16.5 million, up 35% from €12.2 million. Meanwhile, adjusted operating profit was up an impressive 75% to €13.1 million.
Three games were credited for much of Rovio's success, all of which grew year-on-year: Angry Birds 2, Angry Birds Dream Blast and Angry Birds Friends.
Dream Blast has now surpassed €180 million in lifetime revenues, while Q4 marked Angry Birds 2's biggest quarter since the start of 2019.
Rovio launched Angry Birds Journey worldwide last month. The game's performance in soft launch means the company expects it to have an estimated revenue run rate of €40 million per year, which would make it Rovio's third biggest game.
In his comment at the end of the report, Pelletier-Normand noted that full-year growth was drive in part by the acquisition of hypercasual studio Ruby Games and comes in the face of challenges presented by Apple's changes to IDFA.