Rovio acquires hypercasual studio Ruby Games
The Turkish developer made $7.8 million in revenue from January to June 2021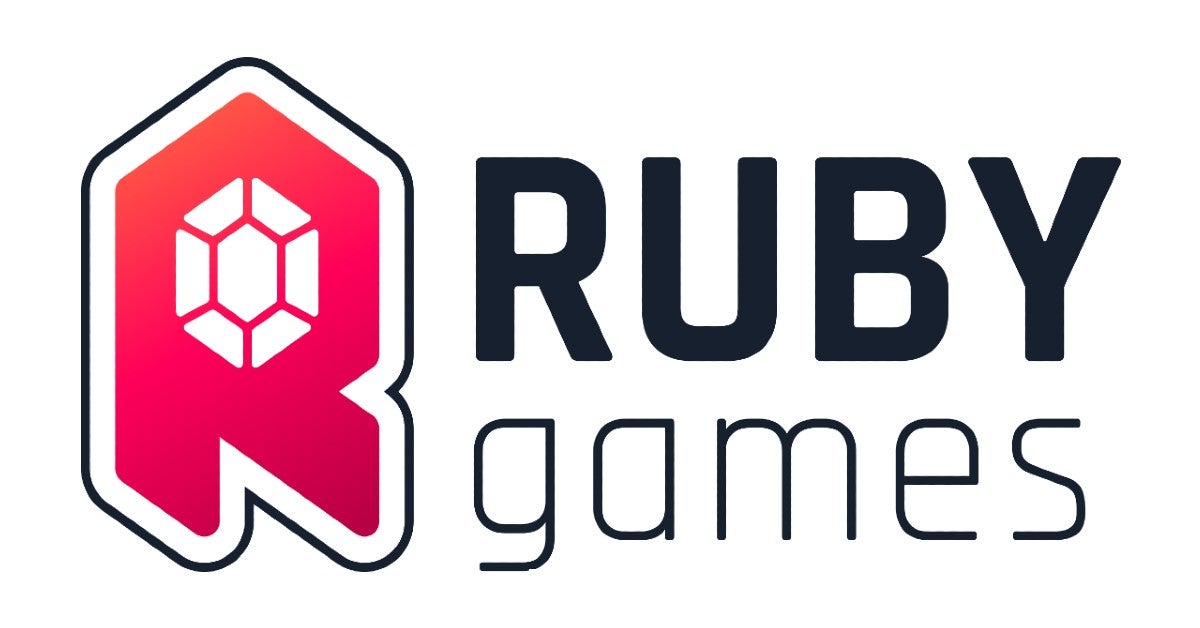 Rovio Entertainment has announced the acquisition of 100% of the shares in hypercasual mobile games developer Ruby Games.
Based in Izmir, Turkey, the studio is mainly known for Hunter Assassin, a title that launched last year and was the sixth most downloaded game of 2020, according to Rovio.
Ruby Games launched four new games in 2020, and three so far in 2021, Streamer Life being the latest one.
The studio was initially founded in 2018, and currently employs 34 people.
For the six months ended June 2021, Ruby Games made $7.8 million in revenue, the announcement added. Within the same period, its adjusted earnings before interest, taxes, depreciation, and amortisation reached $3.5 million.
The acquisition is part of Rovio's strategy to diversify its portfolio, explained Alex Pelletier-Normand, CEO at the Angry Birds developer.
''With the acquisition of hypercasual game studio Ruby Games, we are taking an important step forward in our growth strategy," he said. "By entering the rapidly growing hypercasual market we are enriching our audience base, and offering our players a more diverse portfolio of titles. Ruby Games has launched several successful games and their hit-ratio is impressive. Expanding Rovio's family with the talented and highly-agile developers of Ruby Games is exciting! Welcome to the flock!"
Mert Can Kurum, CEO of Ruby Games, added: ''Becoming part of a company that has created one of the most beloved mobile gaming brands in the world, Angry Birds, is exciting and we are very proud of joining Rovio. This acquisition opens up a new chapter for us, and Rovio's long history and expertise in free-to-play games will help us to reach higher levels. We look forward to working together with Rovio's other studios, and also to share our knowledge and expertise."
We talked to Angry Birds head of brand strategy Ben Mattes a couple of weeks ago, who talked about the multi-year plan to get players more engaged with a "canon" to tie the franchise closer together.