Reboot Develop dates 2020, Uni and Canada conferences
Boutique developer conference will debut in North America this October, welcomes students to new event in Croatia next April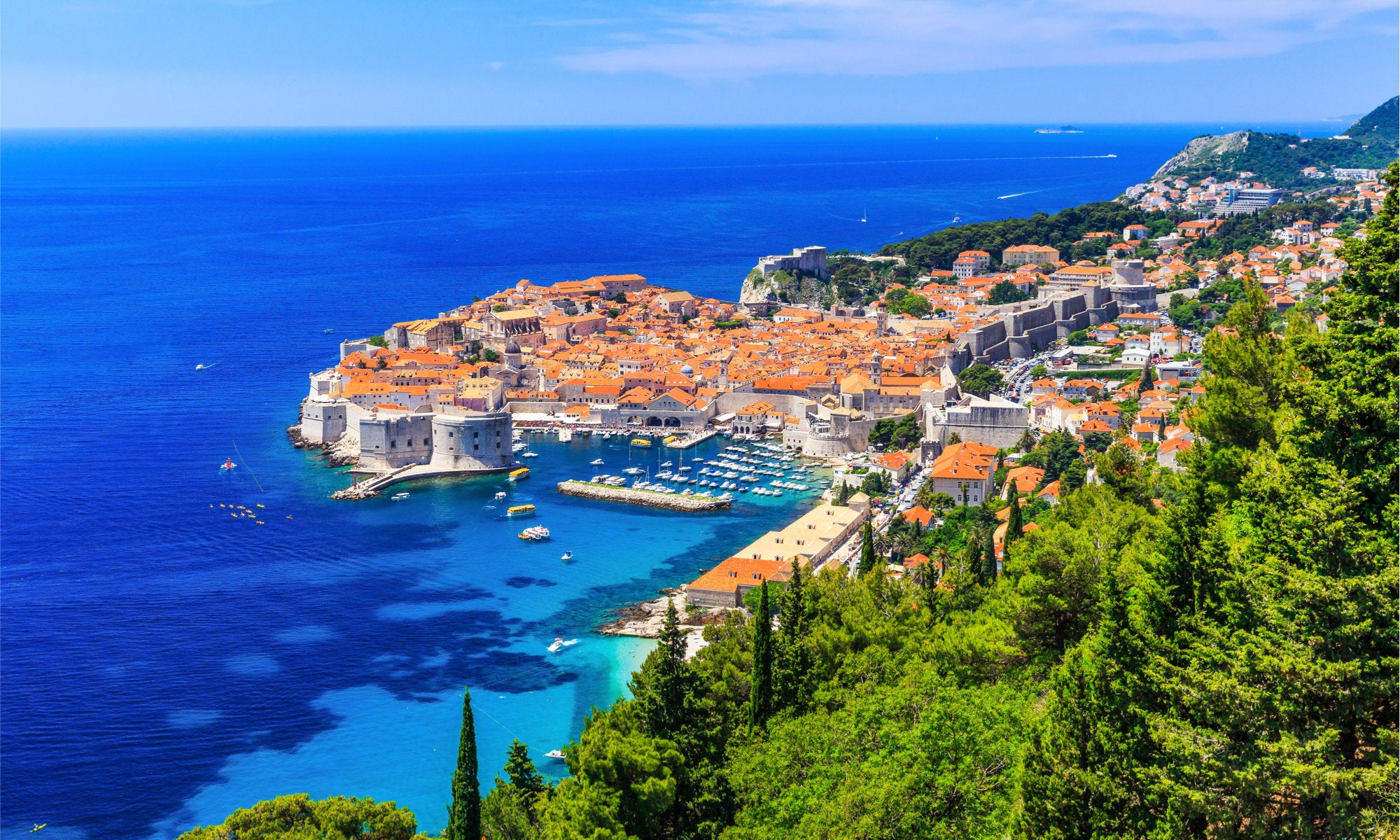 The organisers behind Reboot Develop have announced dates for their next three events, kicking off with its new event on the other side of the Atlantic later this year.
As announced at last year's Reboot Develop, the team is launching Reboot Develop Red in Canada with the hopes of bringing the same quality speaker line-up and networking opportunities to the North American market.
During his welcome speech at last week's Reboot Develop Blue in Dubrovnik, Croatia, CEO and co-founder Damir Đurović announced the first edition of the conference will be held in Bannf, Canada, starting on October 30, 2019.
"We are set to follow our unique conference signature and build the true boutique games industry and games developer conference of North America," Đurović told attendees.
Meanwhile, Reboot Develop Uni -- a sister conference that focuses on students and newcomers to the games industry -- will be run alongside the flagship event Reboot Develop Blue from April 20 to 22, 2020.
While Blue will stay in Dubrovnik, the Uni conference will be held in the nearby town of Cavtat.
"Our plans for both events are ambitious, and our dreams are big," said Đurović.