Reboot Develop Blue delayed to April 2021
New October 2020 date changed again as fresh lockdown measures bite across Europe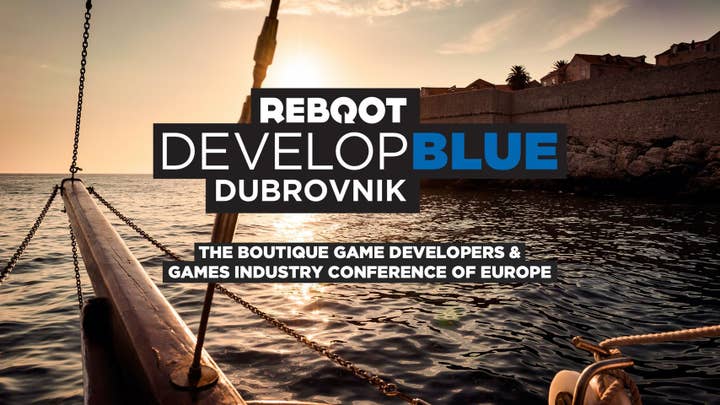 Reboot Develop Blue has been moved to the spring of next year -- another delay for the Croatian developer conference due to the ongoing COVID-19 pandemic.
A statement released by the event organiser said that the proposed October event will be delayed until 2021, with the safety of attendees in mind.
Reboot Develop Blue had already been delayed from its original April 2020 dates, due to lockdown restrictions related to the COVID-19 pandemic.
The popular boutique conference is now set to take place at the end of April in 2021, "targeting what will be a hopefully safer and more predictable time in all of our lives, while also immediately negotiating with our resort/venue a backup date in early fall."
The organisers will be contacting those who purchased tickets for the event directly within the next 14 days.
GamesIndustry.biz is a media partner of Reboot Develop events.