Rebel Wolves secures NetEase investment
The studio will retain full control of its IP while it develops a dark fantasy-inspired RPG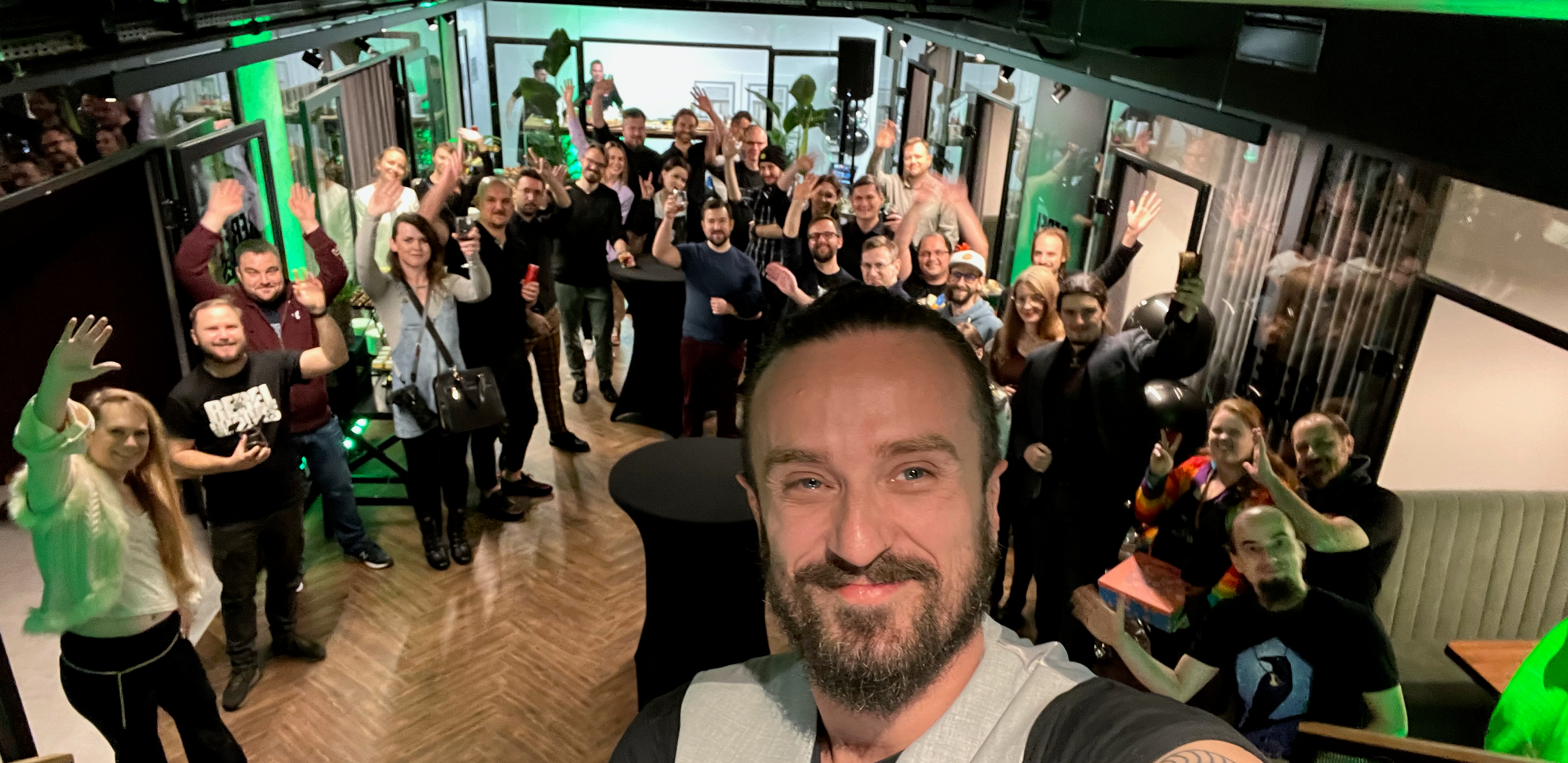 Rebel Wolves announced today that it has secured an investment from NetEase Games.
The game studio was co-founded back in February by former CD Projekt executive Konrad Tomaszkiewicz.
In speaking with Gamesindustry.biz at the time he said, "We want to recreate the feeling of a pen and paper RPG session, where your options seem limitless, where the world reacts to your choices, where every decision matters."
NetEase's new investment amount wasn't disclosed but the deal also includes a minority stake in the game developer.
Rebel Wolves said that it will maintain full creative control and ownership of its IP. Additionally, it will continue to operate independently.
"Funding provided by NetEase was the last missing piece needed to go full throttle. With resources available to build a world-class AAA game, we can now focus on what matters most: development," said Tomaszkiewicz.
The game studio is currently developing a narrative-focused dark fantasy RPG.
Sign up for the GI Daily here to get the biggest news straight to your inbox