Ready or Not devs no longer working with publisher Team17
Update: Publisher statement says the pair "mutually agreed" with the decision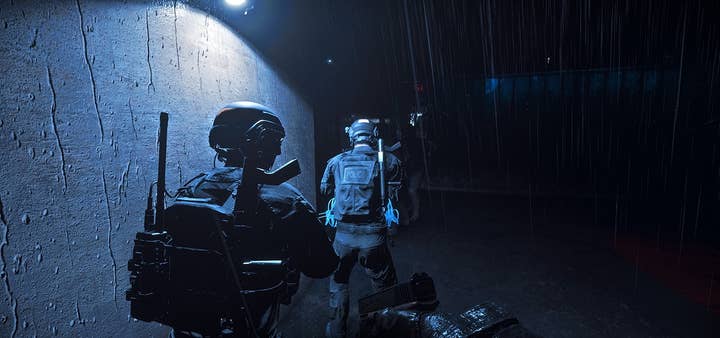 Yesterday Ready or Not developers Void Interactive announced that it is no longer working with publisher Team17.
As reported by NME, the split is speculated to be due to future content the studio confirmed for its tactical FPS.
On December 20 in response to the question if the game should have a school shooting mission, a Void Interactive developer replied, "You better believe it's gonna."
The studio then announced the end of its partnership with publisher Team17 hours after that level confirmation on Twitter.
"Void Interactive and Team17 have mutually agreed that Team17 will no longer publish Ready or Not," the developer said.
"We are confident that this is the right path for the future of Ready or Not, and we thank Team17 for their partnership and wish them great success with their spectrum of games!"
The developer shared that it is unable to provide more details about the split. However it did say the decision is "the best for both parties".
Void Interactive will be able to continue developing and supporting the game on Steam Early Access.
Update: In a statement to Kotaku, a spokesperson for Team17 said: "Team17 Digital and Void Interactive have mutually agreed that Ready or Not will no longer be published by Team17 Digital. We wish the team at Void Interactive all the best for the future and the continued development of the game. [We] have [no] further comment on it at the moment."