Razer Games Store closing after just ten months
Marketplace shuts down on February 28 as part of the company's "realignment plans"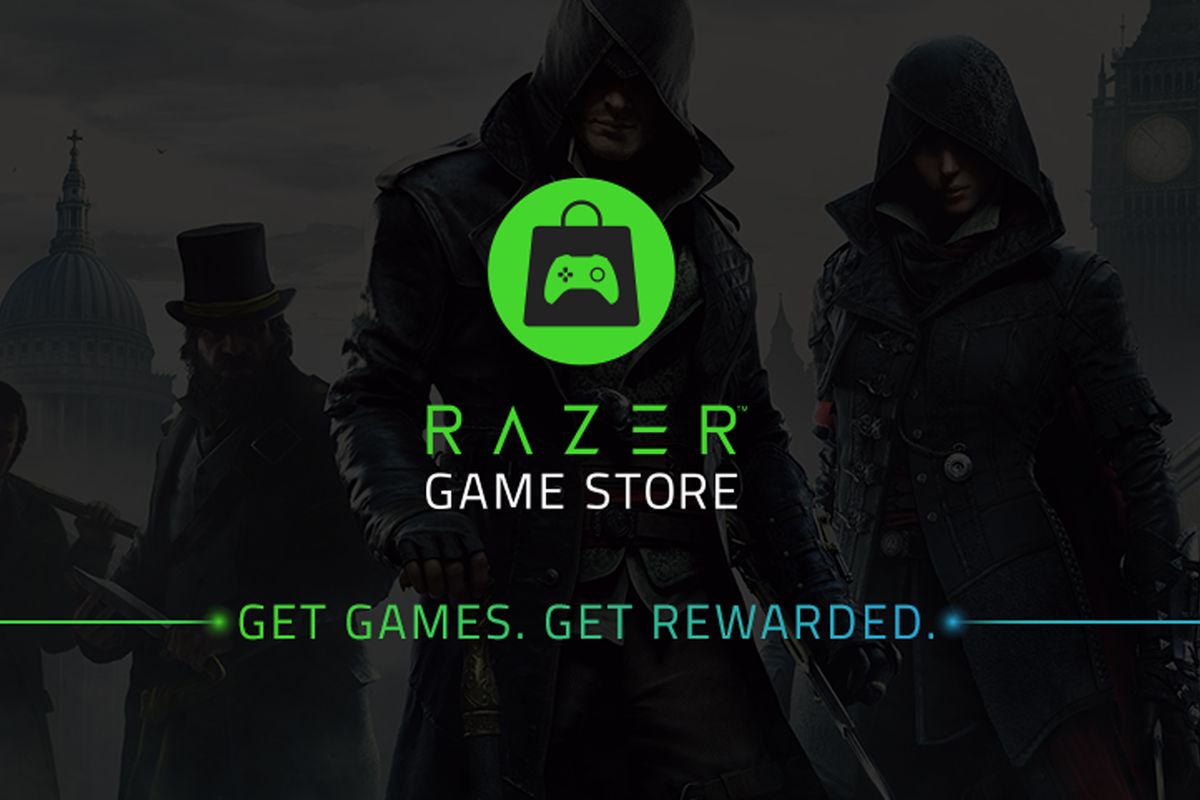 Peripherals firm Razer has announced it is closing its digital games store less than a year after it first launched.
The Razer Games Store went live in April 2018, selling a mix of Steam and uPlay keys. The main incentive for getting users to buy titles through Razer rather than their source stores was the offer of discounts on the company's hardware.
The store will close on February 28, 2019. All purchased games will still work after the shutdown, but customers are advised to redeem purchased keys beforehand. Pre-orders will still be honoured.
The firm gave little indication as to how successful the store had been, instead attributing the shutdown to "the company's realignment plans". Razer plans to devote more resources to its Razer Gold virtual credits system in order to deliver more game promotions.
"It has been a privilege for us to recommend and deliver great digital game deals to you," the company said in a statement. "We have been extremely fortunate to have you as part of our awesome community. Thank you for the support and making all this possible."
Competition in the PC digital games space has increased dramatically over the past year, with Discord, Kongregate and Epic Games all launching their own marketplaces to combat Steam's dominance over the market.