Phil Spencer to recognize Raven's union once Activision Blizzard merger is done
Report adds that Microsoft currently has no relationship with either the Communication Workers of America, or Gamer Workers Alliance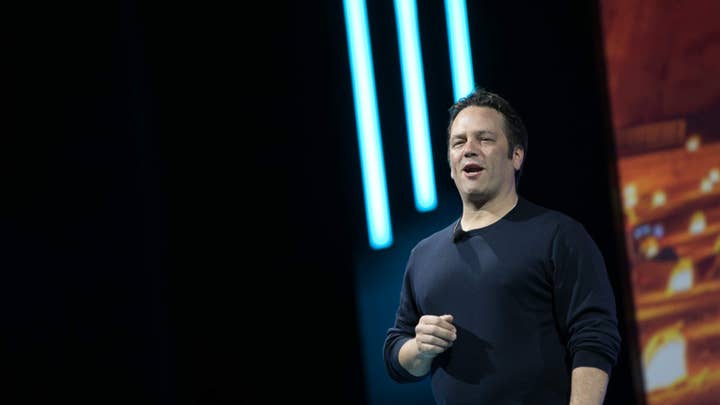 Yesterday during in a meeting Xbox boss, Phil Spencer, said that he would recognize Raven Software's unionization once the merger with Activision Blizzard is completed.
As reported by Kotaku, Spencer added that Microsoft presently doesn't have a relationship with either the Communication Workers of America, or Gamer Workers Alliance.
"Once the deal closes, we would absolutely support [an] employees' organization that's in place," Spencer said during the meeting.
"We think it is a right of employees and something that can be a part of a relationship between a company and people who work at the company."
The group of QA testers became the first US major video game union earlier this week.
Axios reported in March that Microsoft said that it would recognize the Game Workers Alliance if Activision Blizzard does so.
In response to Raven's unionization Activision Blizzard said in part, "We believe that an important decision that will impact the entire Raven Software studio of roughly 350 people should not be made by 19 Raven employees."