Rare copy of Super Mario Bros sells for a record $114,000
The NES classic seta new standard for vintage game prices at auction last weekend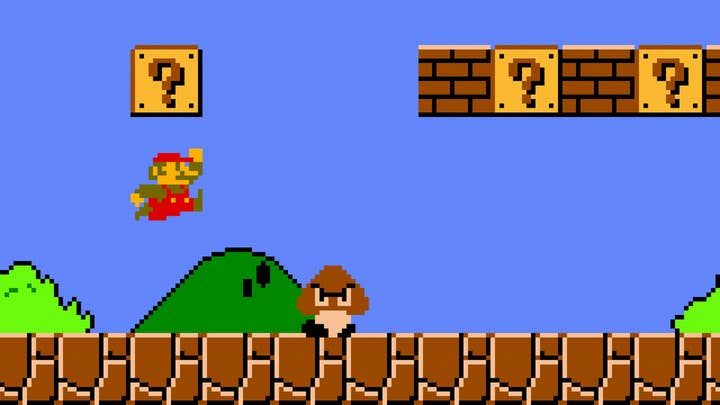 An original copy of Super Mario Bros has sold at auction for $114,000, the most ever paid for a single video game.
The sealed copy of Nintendo's seminal platformer was sold by Heritage Auctions to an anonymous bidder. The item was graded 9.4, indicating that it was in near pristine condition.
It was even more rare due to having a "cardboard hangtab" -- a feature of packaged games before plastic wrapping became the standard, which encased the hangtab and made them obsolete.
Heritage Auctions noted that this copy of Super Mario Bros is both sealed and features a hangtab, indicating that it was manufactured in a small window soon after the game first launched -- after the introduction of plastic wrapping, but before the production line could be altered to cut the cardboard in a different way.
"In short, a cardboard hangtab copy of any early Nintendo Entertainment System game brings a certain air of 'vintage' unrivaled by its successors," Heritage said, explaining the high value of the sale.
On the same day, Heritage Auctions also sold a sealed copy of Mike Tyson's Punch-Out for more than $50,000.