Rare appoints Sega, Headfirst vet as creative director
Simon Woodroffe joins Microsoft's Kinect studio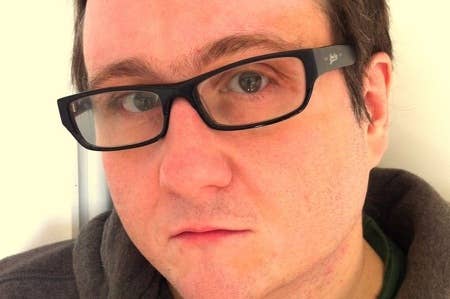 Microsoft's Kinect studio Rare has appointed Simon Woodroffe as its new creative director, responsible for all aspects of design at the developer.
Woodroffe began his 20 year career working on Simon the Sorcerer before forming Headfirst Productions, responsible for cult title Call of Cthulhu on the original Xbox. He has also held senior positions at Midway, Ubisoft and head of games design for Sega West.
"Simon's vast experience and knowledge are a fantastic addition to Rare's strong Design team," offered Craig Duncan, senior studio director.
"He has worked on many innovative titles over the years, including some really impressive R&D prototyping projects. He is a terrific all-rounder and the ideal person to head up our design department.
"Rare is committed to making the best possible games experiences that inspire everyone to play, and we believe the best way to do that is to attract the brightest and best talent in the business."