Rainbow Six Patriots scrapped and restarted
Ubisoft confirms next entry in shooter series wasn't working, being rebuilt for new generation of consoles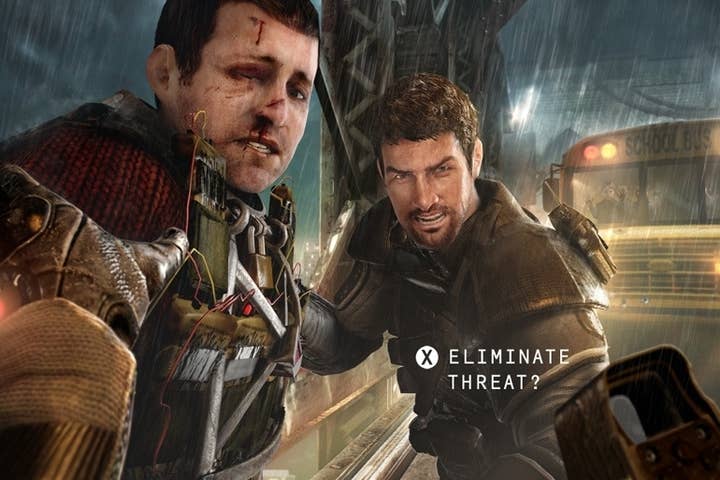 When Ubisoft announced Rainbow 6 Patriots in November of 2011, it pencilled in the next installment of the tactical shooter series for a 2013 debut. With 2014 just weeks away and not so much as a new trailer for Patriots in years, Ubisoft has finally explained what happened to the project. Speaking with IGN, Ubisoft North American president Laurent Detoc confirmed that Rainbow 6 Patriots had to be rebooted.
"We had a core team," Detoc explained. "They had a good vision. They got started, and then the game wasn't working. So [they had] to start again."
He added that the game is being rebuilt on the new consoles now, so it will benefit from more powerful hardware "if and when" it releases. That might not be the only change for the game; Detoc also said the game's title, and even its premise as a game about counter-terrorism, could change before the project sees the light of day again.
While Ubisoft has kept a good track record of meeting release windows for the Assassin's Creed series, much of its remaining catalog has been subjected to delays in recent years. Two of its new next-gen IP, Watch Dogs and The Crew, were delayed in October, while other notable projects like Ghost Recon: Future Soldier, Rayman Legends, I Am Alive, both Splinter Cell: Conviction and Spinter Cell: Blacklist, and a sequel to Beyond Good & Evil were delayed, overhauled, or (in Beyond Good & Evil's case) possibly abandoned.