Quantic Dream: PS4 will let us express ourselves in a more straightforward way
Guillaume de Fondaumière confirms studio is working on a game for new console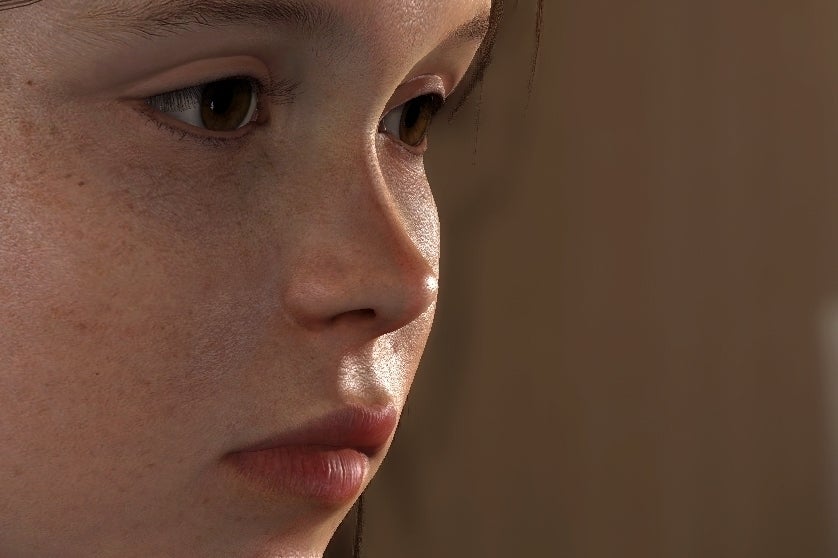 Quantic Dream head Guillaume de Fondaumière, co-CEO with David Cage, has confirmed that the studio is working on a PlayStation 4 game and revealed that developing for the console compared to its predecessor, the PS3, is remarkably easy.
"Incomparable. Very easy," he said of the two machines, in an interview with Eurogamer.
"We'll be able to express ourselves in a more straightforward way. So it's perfect, it's excellent."
The studio's next game, Beyond: Two Souls, will still be released for the PlayStation 3 in October, and is not a cross-platform title. And, said de Fondaumière, its next-gen game will be very different.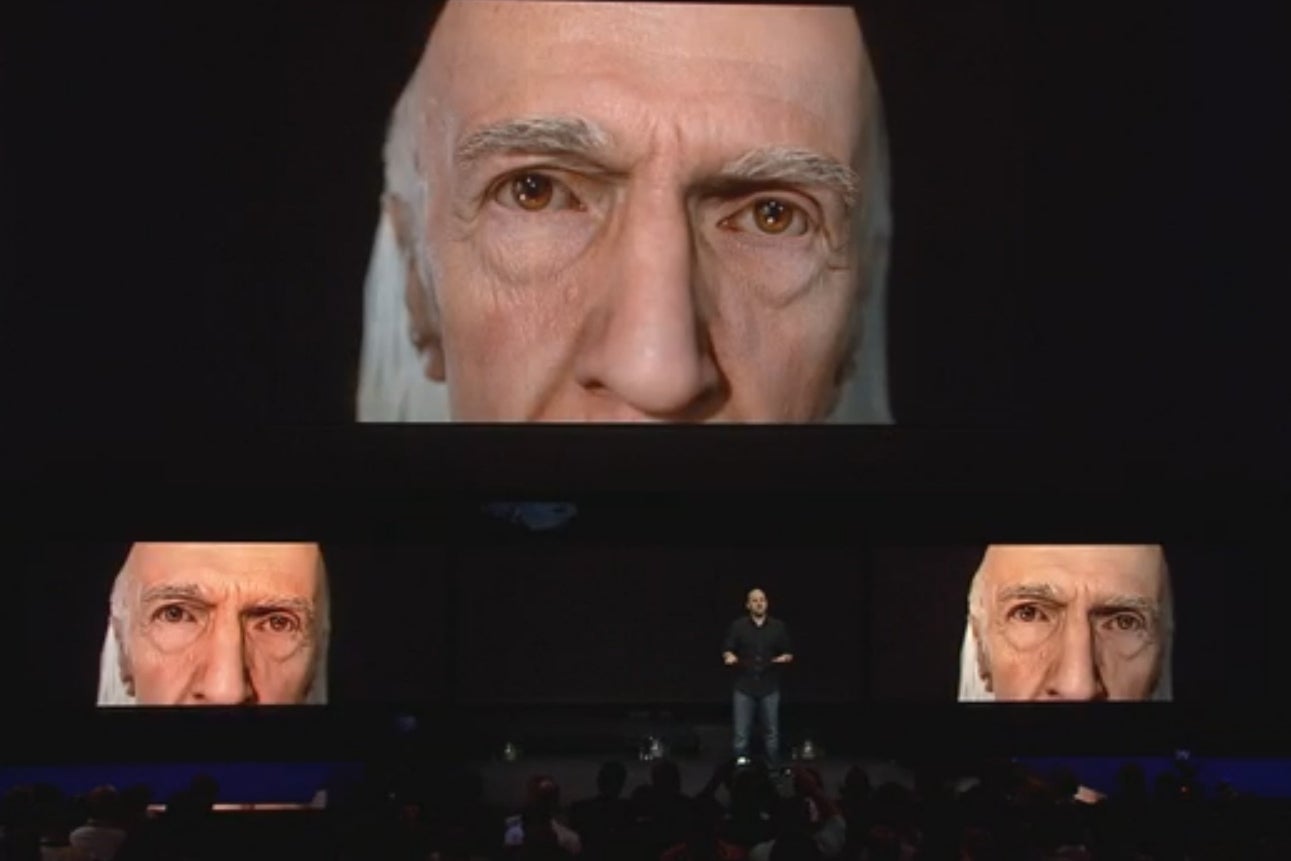 "Innovation is part of our DNA. We've never duplicated ourselves. We never clone ourselves or other people's projects; we always try to create unique experiences, he continued.
"For us, a new console is another reason to try and innovate. What is certain is that whatever we're working on on PS4 is not going to resemble what we're doing on PS3... We're going to try and reinvent ourselves."
At the recent PlayStation 4 reveal Quantic Dream showed off new tech on the PlayStation 4 featuring a model of an older man.