Qualcomm to cut 15 per cent of its workforce
Layoffs could reach 5,000 people as chip-maker tries to control costs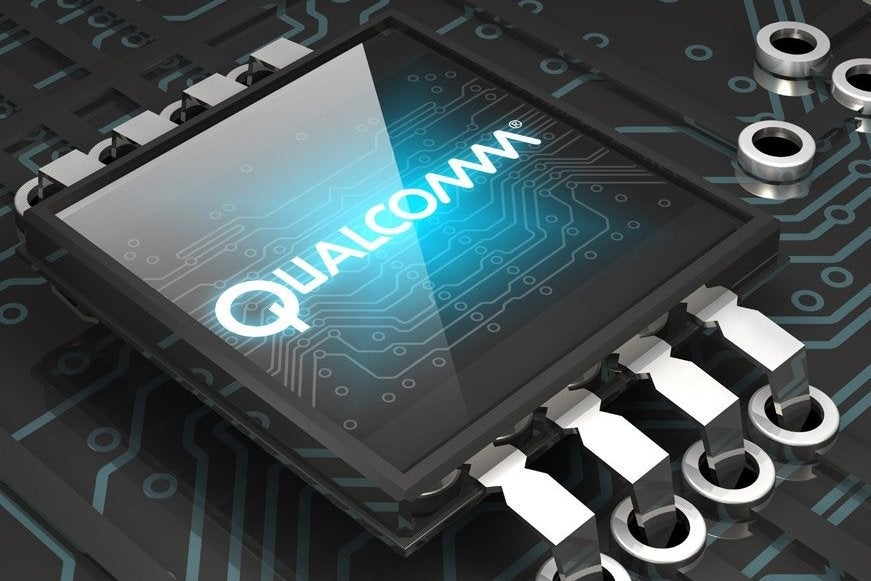 Qualcomm will cut almost 5,000 jobs in the biggest workforce reduction in its history.
The declining chip-maker will axe 15 per cent of its employees as one aspect of a pervasive cost reduction plan. The company had 31,300 employees at the close of fiscal 2014, and if that level remains accurate the cuts will affect 4,700 people.
In fiscal 2015, Qualcomm's annual costs are at $7.3 billion, and it intends to bring that figure down by $1.1 billion. It will also reduce its share-based compensation grants by $300 million.
Beyond the layoffs, it will also streamline its engineering organisation, close an undisclosed number of offices, and possibly move resources to "lower-cost regions." The measures will be implemented by the end of fiscal 2016.
"We are making fundamental changes to position Qualcomm for improved execution, financial and operating performance," said Steve Mollenkopf, CEO of Qualcomm, in a statement.
"The actions we are taking today are designed to ensure that we are properly structured to seize these opportunities while delivering improved near-term performance. I have great confidence in our employees and our ability to implement this new plan and I look forward to providing our stockholders with quarterly updates on our progress."
Qualcomm's plan follows the release of its third quarter results, which saw revenue tumble by 14 per cent year-on-year, and net profit fall by 47 per cent. The company was hit by a record $975 million antitrust fine due to its operations in China earlier this year, but that cost was recorded in the second quarter.