Qualcomm appoints Apple vet Rubinstein to the board
iPod creator joins mobile chip-maker as battle with Intel heats up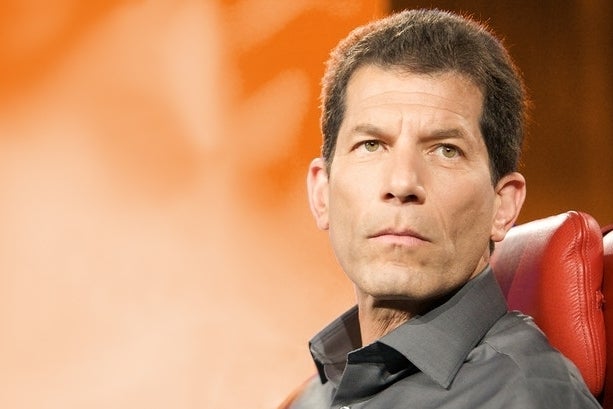 The leading mobile chip manufacturer Qualcomm has appointed former Hewlett Packard and Apple executive Jonathan Rubinstein to its board of directors.
Rubinstein's career to date has been eventful. While at Apple he helped to create the original iPod and its ecosystem, before moving on to become the CEO of Palm Inc. where he presided over the company's innovations in the smartphone market with WebOS.
His most recent role was senior vice president of product innovation at Hewlett Packard, which he took when HP bought Palm Inc. in 2010. Rubinstein took a hiatus from work in January 2012.
"We are extremely pleased to welcome Jon as a member of Qualcomm's board of directors," said Qualcomm CEO Dr. Paul E. Jacobs. "His experience in creating revolutionary consumer electronics and mobile products will provide added insight to Qualcomm's board as we continue to expand the scope and impact of wireless products and technology, improving and enhancing people's lives around the world."
Rubinstein arrives at a crucial moment for Qualcomm. After capturing a significant share of the mobile chip market with its Snapdragon processors, it now faces a huge challenge from a rejuvenated Intel.