Publishing and analytics services firm SuperScale raises $5.4m
Series A round will help expand services, including 'venture publishing' initiative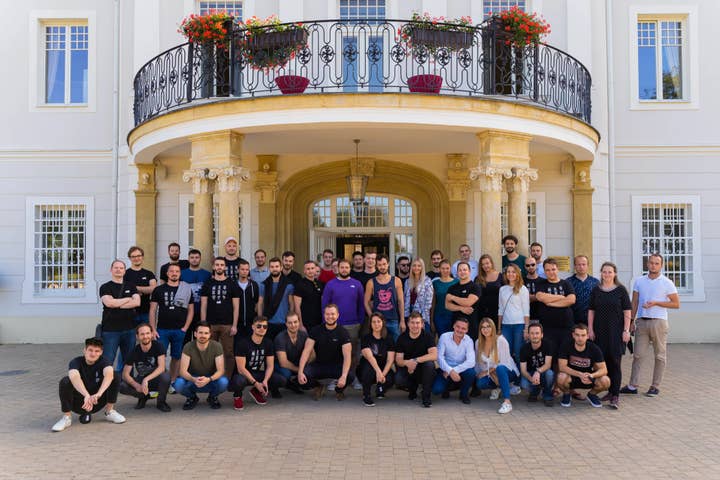 Sign up for the GI Daily here to get the biggest news straight to your inbox
SuperScale has completed a Series A round of funding to the tune of $5.4 million.
This is the company's first major injection of capital following a small seed round in 2020, five years after it was founded.
SuperScale offers a range of publishing, marketing and analytics services, focused on helping games firms identify opportunities for growth. It has previously worked on 150 mobile games, including titles from EA, Fingersoft and Big Fish Games.
The funding will enable the company to expand its services, including bulking up its 'venture publishing' initiative, in which it invests into customers' games and handles their live-ops, monetisation and marketing.
SuperScale has a team of 70 spread across its headquarters in the Slovakian capital of Bratislava, plus offices in London and the Polish city of Gdańsk.
The Series A round was led by Venture to Future Fund, with contributions from Across Private Investments and Zero One Hundred.
"For nearly ten years SuperScale has been quietly gaining traction with its unique blend of data and professional services – combined with a 'grow games or go home' approach," said CEO and founder Ivan Trancik.
"In 2023, it's arguably more difficult than ever for companies to scale their games, so it felt like time to expand the scope and depth of our services to support more developers and publishers to succeed. This funding endorses the incredible hard work of our team, and will help us hit major milestones in our ambitious roadmap as we drive rapid growth for SuperScale and our customers alike."