Publisher Little Orbit buys Vicious Cycle Software
"Makes sense for two companies focused on high quality licensed titles to become partners"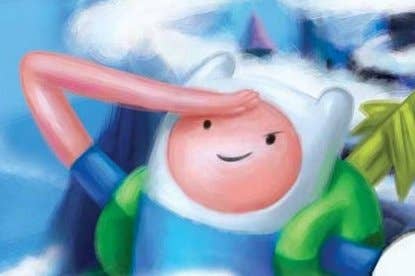 Little Orbit has revealed that is acquired developer Vicious Cycle Software in spring to boost its internal development team.
"When we heard that there was the possibility to bring the talented development team at Vicious Cycle to Little Orbit, we were excited since our development initiatives match each other so closely," said Little Orbit CEO Matt Scott..
"Little Orbit is focused on licensed titles, which is a strength of Vicious Cycle and the potential within the Vicious Engine will allow us to deliver quality games across numerous platforms simultaneously."
Vicious Cycle is best known for its work on licensed titles like Madagascar 3: The Video Game and Ben 10 Omniverse. It's staff has stayed in North Carolina and is already at work on two games for Little Orbit. Little Orbit will also makes the most of the developer's Vicious Engine.
"It only makes sense for two companies focused on bringing high quality licensed titles to gamers to become partners," added Vicious Cycle's Eric Peterson.
"We're looking forward to the possibilities that the injection of energy, excitement and experience of our collaboration has to offer."
Little Orbit was founded in January 2010 and is focused on "traditional game retail, non-traditional retail channels, and digital download." It has offices in Santa Ana and London. It's currently preparing to publish Adventure Time: The Secret of the Nameless Kingdom and Falling Skies: The Game.