PUBG Mobile has made over $3 billion in lifetime revenue
Sensor Tower: It's brought it over $1.3 billion in 2020 alone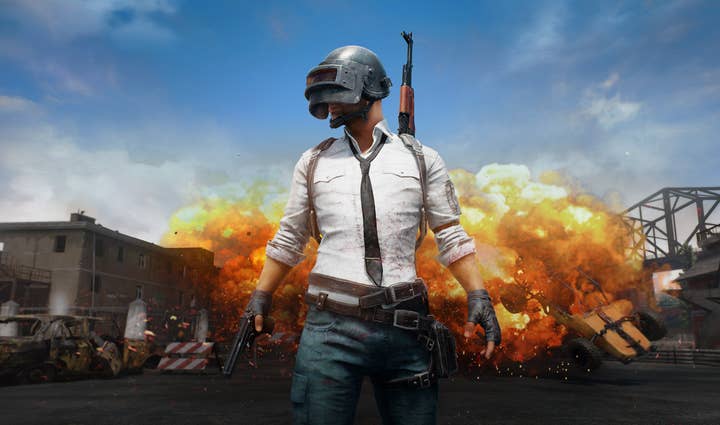 Tencent's PUBG Mobile has seen strong revenue growth in the first half of 2020, bringing it to $3 billion in total lifetime revenue.
According to Sensor Tower, both PUBG Mobile and its modified Chinese version -- Game For Peace -- have brought in $1.3 billion revenue in 2020 alone, peaking at a monthly revenue of $270 million in March amidst COVID-19 lockdowns.
That's the same amount it earned in all of 2019, an amount that then represented 88% of the game's total earnings since its launch in February 2018.
Game for Peace is responsible for the majority of the game's revenue, with $1.6 billion in lifetime player spending.
Both games have seen a combined 734 million downloads worldwide.