PUBG Mobile earned at least $1.3 billion in 2019
Sensor Tower points to Chinese rebrand as catalyst for growth, but the figure excludes third-party Android stores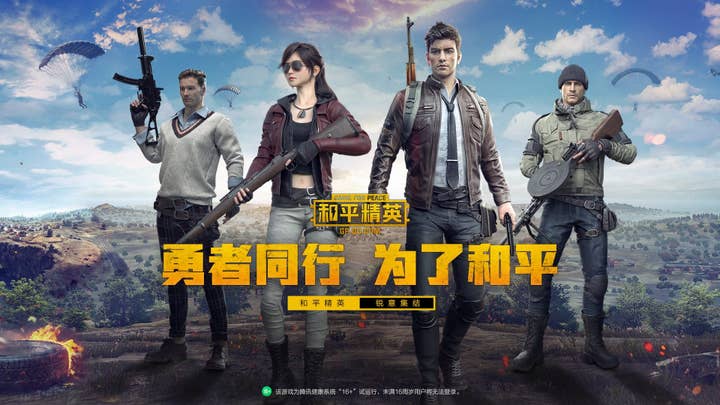 PUBG Mobile earned at least $1.3 billion in revenue in 2019, according to estimates from the data firm Sensor Tower.
The Tencent-backed mobile shooter first launched in February 2018, and yet its earnings in 2019 represent 88% of all spending tracked by Sensor Tower. PUBG Mobile's lifetime revenue from the App Store and Google Play has now exceeded $1.5 billion.
The single most valuable market is China, which accounts for $614 million, or 40% of lifetime revenue -- and that is particularly impressive when viewed in context.
PUBG Mobile was only able to monetise in China when it rebranded to Game for Peace in May this year. In addition, Sensor Tower only tracks spending on the Chinese App Store, so the money spent on the country's myriad third-party Android storefronts is an unknown quantity.
The next biggest market in terms of lifetime spending is the US with $293 million, while Japan is third with $117 million.
In terms of downloads, PUBG Mobile's biggest market is India with 116 million -- around 21% of the 555 million downloads it has accrued across the App Store and Google Play to date.