PSN hack settlement process begins
Customers whose information was stolen in 2011 can make a claim for a downloadable PS3 or PSP game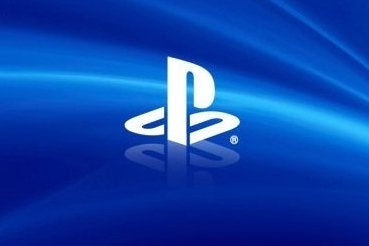 PlayStation Network users whose personal information was stolen in the 2011 hack of the service may finally get legal restitution for the incident this year. The claims process in a settlement over the incident has begun, with most PSN account holders at the time of the hack given their choice of receiving a free game, several PS3 desktop themes, or a three-month PlayStation Plus subscription.
However, there are some limitations to these claims. The PlayStation Plus option is only available if the claimant is not already a subscriber to the service, and the free game must be chosen from a list of eight PlayStation 3 titles or six PSP titles limited to Sony-published fare like Super Stardust HD, LittleBigPlanet, and God of War HD. If a claimant did not participate in Sony's 2011 "Welcome Back" program which also offered free games to affected customers, they can mix-and-match two rewards from the list of games, themes, and PS Plus starter subscriptions.
Furthermore, if a claimant can prove out-of-pocket expenses due to identity theft stemming from the hack, the claims fund will pay out reimbursements of up to $2,500, with all such claims proportionately scaled down if the total amount would exceed $1 million. Additionally, if someone stopped using PSN because of the hack and had $2 or more left unused in their PSN account for the last four years, they can have the account closed permanently and receive a reimbursement on the unused funds.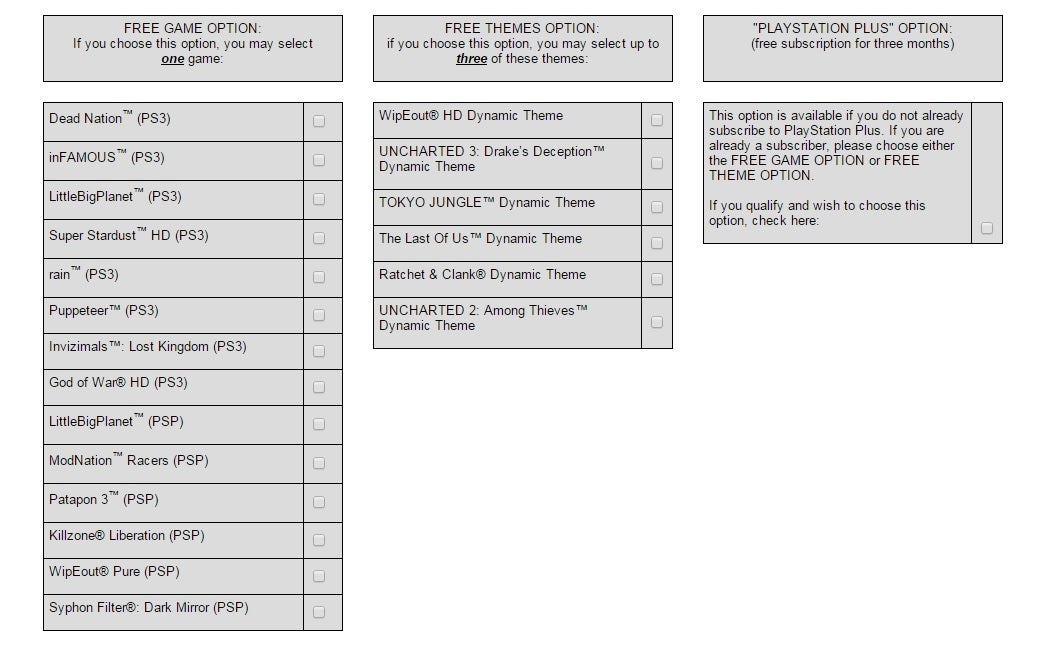 As the hack also hit Sony's other networks like Sony Online Entertainment and Qriocity, there are similar make-goods for people whose information was stolen as a result of using those services at the time of the hack.
The settlement site does not say when customers can expect to receive their free game or themes, but it notes the settlement is still subject to court approval at a May 1 hearing, and claims can be made until August 31. As part of the deal, Sony is admitting no wrongdoing and has agreed to deliver up to $15 million worth of digital goods. The legal representation bringing the case against Sony has requested fees, costs, and expenses of up to $2.75 million. Those who don't want to be bound by the settlement have until April 10 to exclude themselves or object to the terms.