Sony agrees to $15m of reparations for PSN hack
Affected users to receive games, themes or subs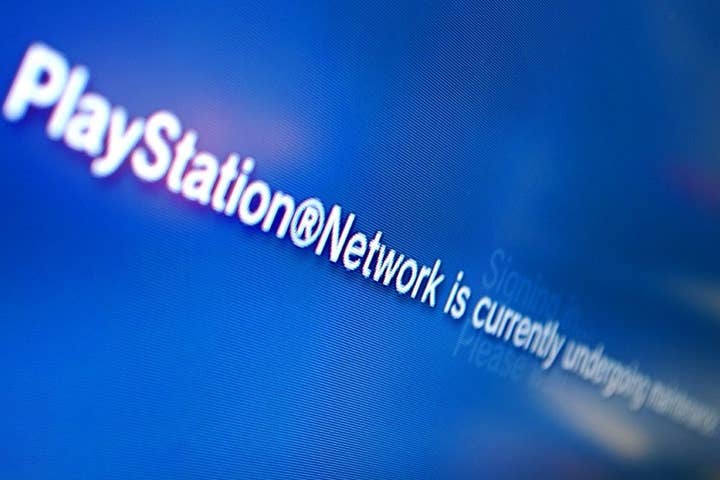 Sony has agreed to a settlement deal for customers affected by the PSN hack and subsequent outage which took place in 2011, drawing up a deal which would see the platform holder distribute up to $15 million worth of virtual goods to customers.
Written up in response to a class action lawsuit drawn up by some of the 77 million affected customers, the deal still needs to pass under the beak of a judge for final approval. The preliminary agreement has sketched out some specifics of the potential settlement, including free games, themes and subscriptions for various PSN services.
The 2011 breach shut down Sony's online services for weeks as security was tightened and loopholes closed, with the company coming under considerable fire for poor security practices such as the storage of unhashed passwords and low complexity keys. As a result, millions of customers' details, including usernames, addresses and, in some cases, credit card details, were taken by hackers and redistributed.
Sony apologised profusely at the time, working with the FBI, the senate and congress in the US to pursue the culprits. Anonymous was accused of being a part of the operation, but representatives denied involvement. The congressional hearing found Sony wanting, as did the UK's government, which fined Sony £250,000 for breaching data protection laws.
Meanwhile, Sony was also coming under increasing public scrutiny, gradually seeming to gain ground in a push-me, pull-you class action lawsuit which was initially dismissed. Sony itself issued a warning to shareholders that the cost of the episode could well exceed $170 million, with Kaz Hirai calling hacking an activity which "threatens the very fabric of society".
After the dust had settled a little, Sony put a "Welcome back" scheme in place which proffered free PSN games to users to tempt them back to the service. Those users who took advantage of that offer will find their potential rewards from the current ruling appropriately diminished.
Polygon has a breakdown of what's on offer, including up to $6 million of free games on a first-come, first-served basis to players who didn't participate in the "welcome home" program, the cap on the total settlement for those who did take advantage is a further $4 million worth of games and other goods.
Don't hold your breath if you're a potential claimant, however. The judge in charge isn't due to make a ruling until May 2015.