PS4 TV ad spending tops Xbox One by 70%
TV tracking firm estimates have Sony pushing harder for its console through first five months of the year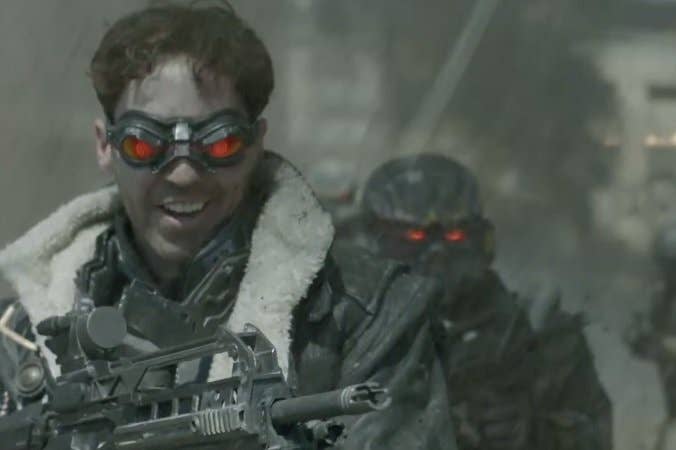 Sony is significantly outspending Microsoft this year when it comes to US TV ads in the new generation of consoles. That's according to metrics firm iSpot, as revealed in a recent Wall Street Journal report.
From January 1 through May 31, iSpot estimates that Sony spent $59 million on PlayStation TV spots, compared to $34.7 million from Microsoft for Xbox One ads. The gaming industry as a whole spent $226.5 million over the same time frame.
There was significant overlap when it came to where Sony and Microsoft were spending their money. Sony's four favorite networks to run ads on were Fox, ESPN, Comedy Central, and Fox Sports 1, in that order. Meanwhile, Microsoft concentrated its dollars on Fox Sports 1, Fox, Comedy Central, and AMC. (Microsoft seems particularly taken with the AMC audience; earlier this month it began running an Xbox One ad with Aaron Paul, co-star of AMC's recently completed hit series Breaking Bad.)
Last year, Microsoft was the most aggressive spender in the game industry, according to iSpot. The company spent $73.6 million on Xbox ads in 2013, beating out Activision, Sony, and Nintendo on that front.