PS4 Pro and most other models discontinued in Japan
Sony will only continue to manufacture the 500GB 'Slim' model in the region going forward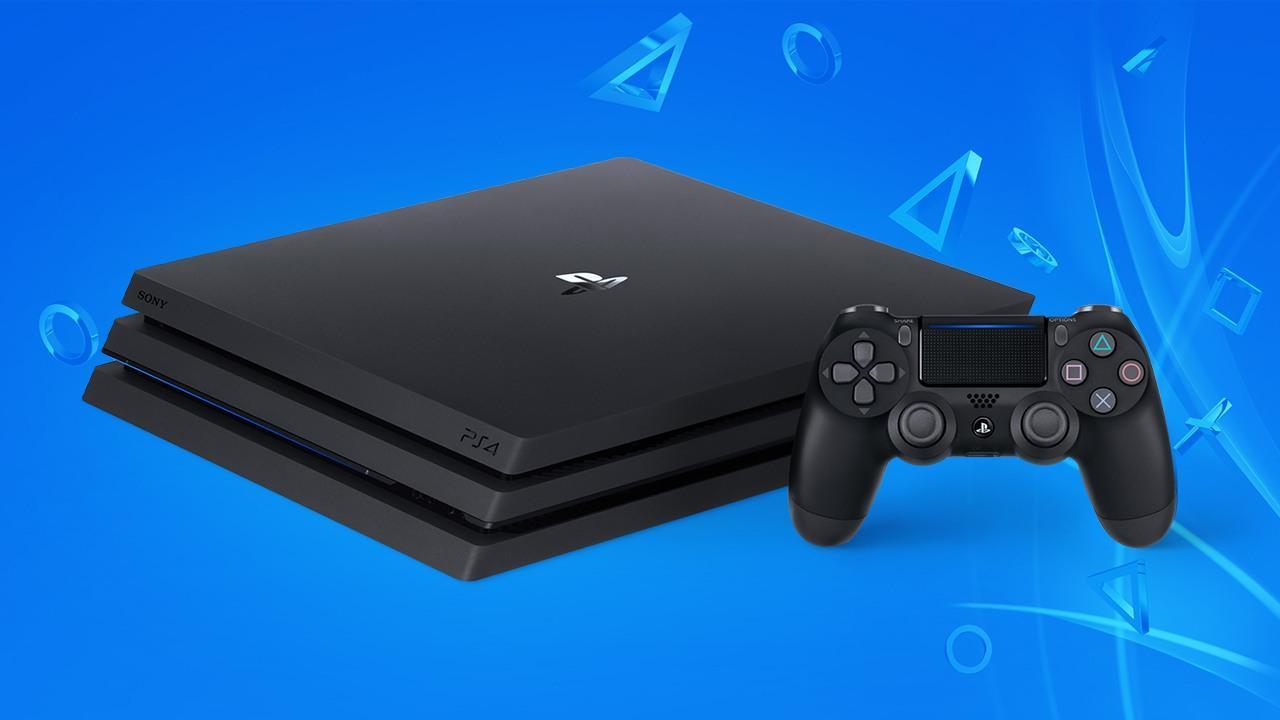 Sony Interactive Entertainment has discontinued all but one model of the PlayStation 4 in Japan, including the PS4 Pro.
VGC, citing Japanese publication GameWatch, reports the only PS4 the platform holder will continue to sell in its home market is the black 500GB 'Slim' model.
All others -- including the white 500GB and all 1TB editions, plus the Pro -- will become unavailable once current stock has been sold. Production is instead shifting to the recently launched PlayStation 5.
There's no confirmation yet about whether this applies to Western territories.
VGC notes that PlayStation US' online store briefly stated over the holidays that it will no longer offer the PS4 Pro after the current stock is gone. However, this message has since been removed.
The discontinuation of the previous models is to be expected following the launch of the PS5, with Sony inevitably planning to upgrade PlayStation fans to the new generation.
During an earnings call last year, Sony's CFO Hiroki Totoki said the company is "committed" to surpassing the sales of PS4, last reported at over 114 million consoles worldwide.
Even with PS5's initial success as the biggest console launch of all time, that's a high bar to reach -- one that could be raised even higher is Sony continues to manufacture the older machines.
By contrast, Microsoft discontinued PS4 Pro rival Xbox One X and the Xbox One S All-Digital Edition several months ahead of its own next-gen launch.
It's important to note that the cessation of PS4 production does not mean the end of support for the console itself.
When last we spoke to PlayStation boss Jim Ryan, he said the PS4 community will be "the vast majority of people on PlayStations" until 2022, adding: "It is crucial that we keep them engaged and happy."