PS4 indies won't be segregated from publishers
Sony says small devs to be treated like publishers on new platform, provided with a level playing field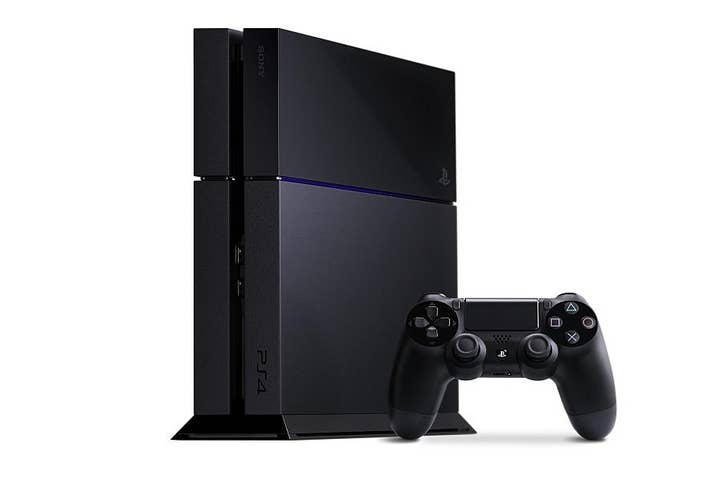 Sony is continuing its indie developer overtures, as SCE Europe's Agostino Simonetta detailed the PS4's "four pillars of self-publishing" in a talk at the Develop conference this week, according to Joystiq.
"Every single individual developer is a publisher as far as we're concerned," Simonetta said. "We don't separate, we don't segregate indies from traditional publishers."
That's the first pillar, with the other three being providing a level playing field for indies, keeping up relationships, and taking away whatever hurdles self-publishers face. Indie developers will be able to call the shots on release dates for their PS4 games, and SCE Europe is maintaining an open-door policy to meet with any developers whenever they need.
Simonetta also touted Sony's one-step approval process, where the company gives studios the go-ahead on bringing their games to PS4 within a week of concept submission. Beyond that, the company is removing its mandatory gameplay feedback. If developers want Sony's assessment of their games, they can opt-in, and it's up to the creators whether or not to listen to whatever the console maker has to say.
"We really believe that as a self-publishing company, the final quality of your product is with you," Simonetta said. "And no company is set up to deliver a bad game."