PS3 needs a price cut to "remain competitive"
RW Baird analyst Colin Sebastian weighs in on Sony's situation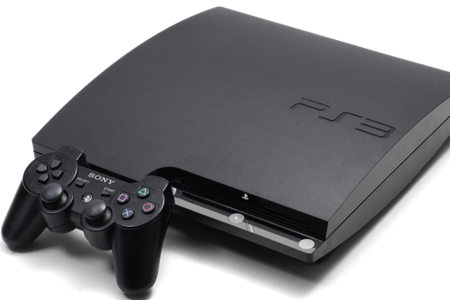 Sony and Kaz Hirai have plenty to think about when it comes to overhauling the company's strategy at all levels. On the gaming front, the company has to prepare for next-gen during a time when it's about to suffer its worst loss in history. It's certainly a fine line to walk.
RW Baird analyst Colin Sebastian recently commented to GamesIndustry International that the first step for Sony ought to be a price cut on its existing PS3, which has been consistently outsold in the US by Microsoft's Xbox 360. This echoes the sentiment of Wedbush analyst Michael Pachter, who earlier this week noted that we're likely to see price drops by E3.
"Sony is in a tough position. In many areas of their business, they are losing share, such as TVs and computers, and their challenges are well known in gaming. The need to invest in a significant upgrade cycle for Orbis/PS4 comes at a awkward time for Sony, but to remain competitive longer term in games, we think there needs to be another price reduction on the PS3, and then be first to market with a next generation console," said Sebastian.
Beyond the pure focus on games, it's clear that Sony will need to do an even better job securing broad entertainment options for those in the gaming demographic. Microsoft, Apple and Google are all going to make that a tough battle.
"The battle for the living room is only going to get more competitive with an Apple television and a bunch of Google/Android powered TVs coming to market - Sony needs to act quickly," warned Sebastian.
The good news is that Sony seems to be aware of this and its PlayStation Network will be a key pillar for the company. This is now a services oriented industry. Xbox Live has been, without a doubt, the biggest bullet in Microsoft's chamber and how Sony chooses to evolve PSN going forward could very well determine the company's fate.