Xbox 360 is #1 in March with 371,000 units sold
Microsoft continues to outsell the competition in the US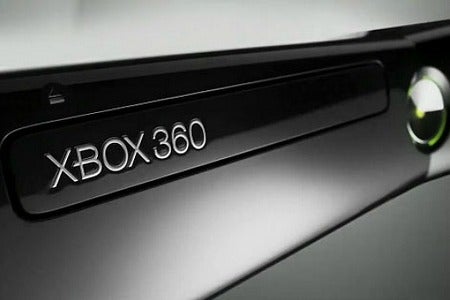 Microsoft revealed its hardware sales for the month of March today, noting that 371,000 units were sold in the US during the month, making the console the top selling system for the 15th consecutive month.
It was also the 13th consecutive month Xbox 360 has held more than 40 percent of the current-generation console market share. Microsoft said that total retail spend on the Xbox 360 platform in March reached $430 million, "the most for any console in the U.S. and more than the spend on PS3 and Wii combined."
The company expects to hold the momentum throughout the rest of the year; Microsoft said it plans to "deliver a strong portfolio of blockbuster titles, experiences and add-on content, including additions to the famed Halo and Fable franchises and groundbreaking experiences like Kinect Sesame Street TV and Nat Geo TV."