PS Vita Slim to launch in UK
Thinner, lighter Vita will hit UK on February 7 for £180 - also, Sony's Killzone on PS4 has now sold over 2.1m copies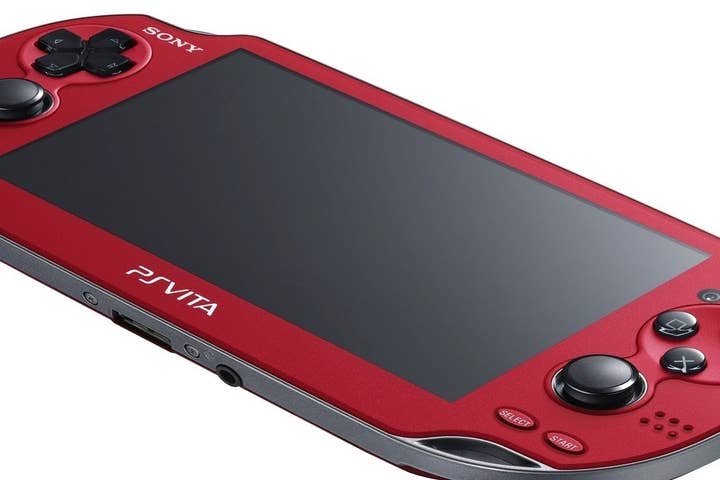 Sony's PlayStation Vita Slim will launch in the U.K. on February 7 at a price of around £180.
The PS Vita PCH-2000 - to use its official name - was unveiled at the Tokyo Game Show in September last year, and was launched in Japan the following month. The U.K. will be only the second market in which Sony has launched the device.
The Vita Slim swaps the original model's excellent OLED screen for a less impressive 960x544 IPS LCD display. However, it benefits from being 20 per cent thinner, 15 per cent lighter and has improved battery life. The £180 price-point is also lower than the launch price of the original Vita.
Pre-orders for the PS Vita PCH-2000 opened today.
Despite being generally well regarded as a piece of hardware, the Vita has failed to stir excitement among consumers in the same way as the PlayStation 4 - no doubt a source of great disappointment within Sony, which has positioned the Vita's second-screen as a vital aspect of its long-term vision for the console.
Indeed, at the Vita Slim unveiling in London this morning - attended by VG247 - Fergal Gara, the managing director of Sony UK, claimed that the company is still unable to meet demand for the PlayStation 4 in a number of major territories.
"We are still not satisfied, we are still not in stock fully at retail," Gara said. "Of course we haven't launched in Japan and we're still not fully meeting demand in other major territories. That [4.2 million units sold] is a suppressed number, and one that will grow considerably from here."
And the consumer demand is reflected in software sales. Yesterday, Sony announced that Killzone: Shadow Fall - a game that divided critics on its release - had sold 2.1 million units as of January 15.