Slimmer, lighter PlayStation Vita revealed
Drops OLED screen, launches in Japan October 10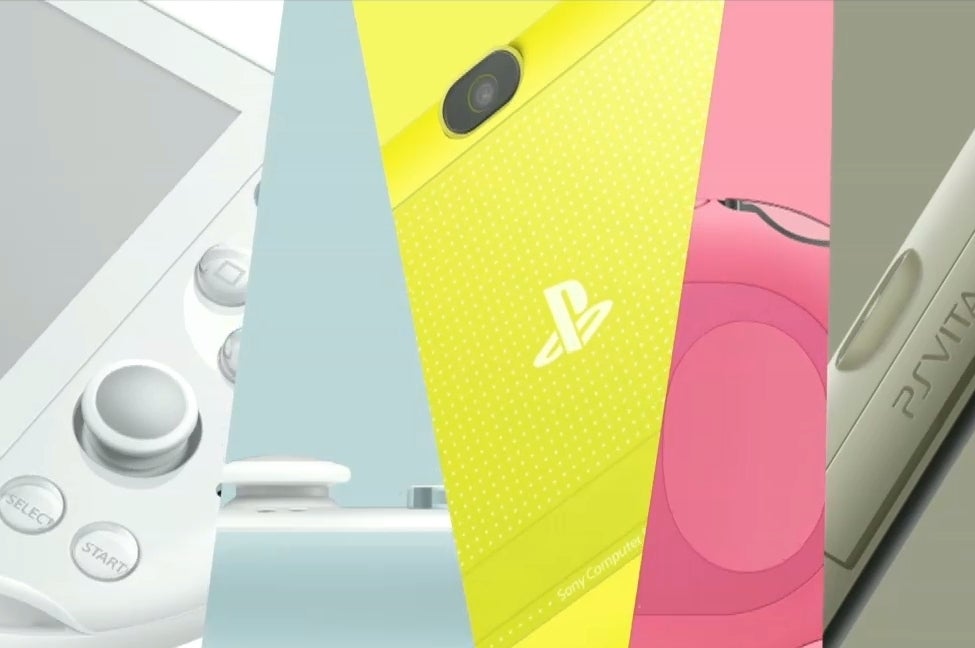 Sony has announced a new PlayStation Vita model to launch in Japan later this year, reducing the machine's size and weight and offering it in a number of different colours. The machine was announced at Sony's opening press conference for the Tokyo Game Show.
The new SKU will be 20 per cent thinner and loses 15 per cent of it's weight yet adds some new features, too. Firstly, the new model has abandoned the original Vita's OLED screen in favour of an LED alternative. Whilst OLED has superior performance in many areas, LCD displays are currently cheaper to produce.
In addition to the new screen, 1Gb of on-board memory has been added to the system, meaning that a memory card won't be necessary to save games or small downloads. An improved battery also adds an hour on to the machine's charge life. A new, high-capacity 64Gb memory card will also be available soon.
Available in yellow, pink, white, gray, lime green and and light blue, the new Vita launches in Japan on October 10, 2013. Details for the rest of the world have yet to be announced.