Prytania Media opens two new AAA studios
The studios consist of industry veterans from Blizzard, 343 Industries, and more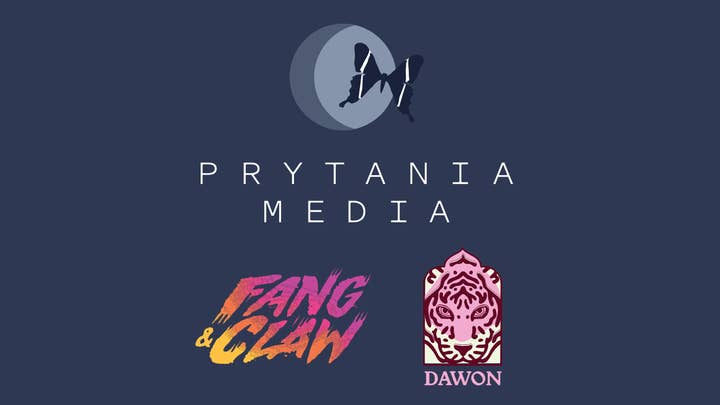 Prytania Media has announced the opening of two new AAA development studios: Fang & Claw and Dawon Entertainment.
The latest additions to Prytania Media will join sister studios Possibility Space and Crop Circle Games.
Fang & Claw will be led by studio head Jeremy Gaffney, co-founder of Turbine Entertainment and former senior director at Blizzard. This studio will focus on fantasy combat sports.
Its executive team consists of industry veterans from Blizzard, 343 Industries, Undead Labs, and more, including:
Fleur Marty (executive producer, former executive producer at WB Games Montreal)
Chris Venturini (creative director, former animation director at ArenaNet)
Horia Dociu (art director, former studio art director at 343 Studios and Suckerpunch Productions)
Ben Scott (technical director, former technical director and chief technology officer at Undead Labs)
Dawon Entertainment is based in Bangalore, India, and will be led by award-winning game designer Whitney Beltrán. The mobile-first studio will focus on making culturally focused games by Indian developers.
Prytania Media was founded in 2021 by ArenaNet co-founder Jeff Strain and Annie Delisi Strain.
The game development firm announced the opening of its first two studios, Possibility Space and Crop Circle Games, in 2021.
Possibility Space received a $3 million seed investment by Transcend Fund and in a development partnership with a major publisher. Crop Circle Games was supported by early-stage investments totalling $23 million by Transcend Fund and other partners.
Sign up for the GI Daily here to get the biggest news straight to your inbox