Profits double at Square Enix despite a lack of big console games
Japanese publisher is gearing up for its return to AAA with an E3 showcase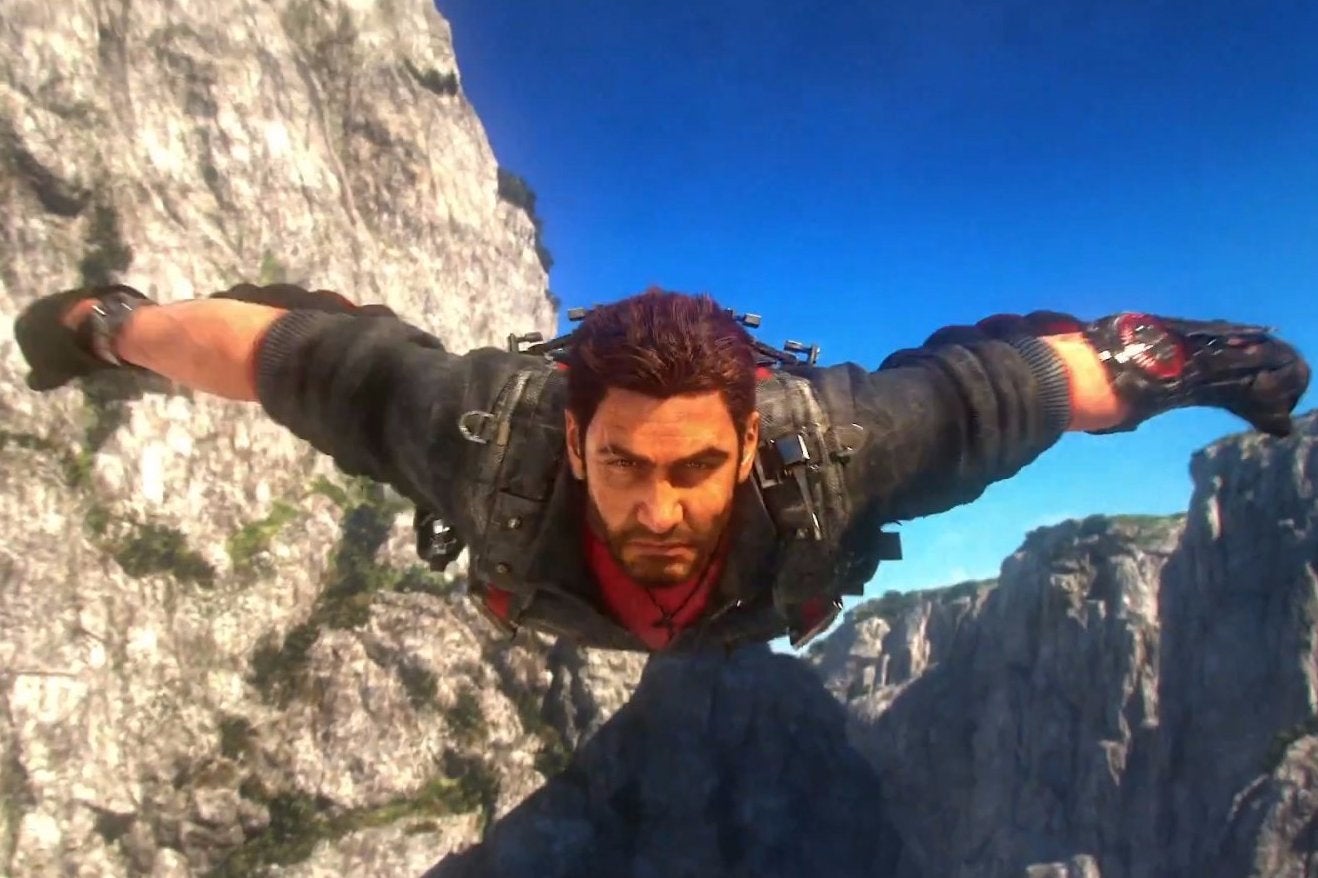 Square Enix doubled its net profits for the fiscal year ended in March, but that period was noticeably light on major console releases.
The Japanese publisher earned ¥167.9 billion ($1.4 billion) in revenue, up 8.3 per cent year-on-year, and ¥9.8 billion ($81.7 million) in net profit, an increase of 49 per cent.
The Digital Entertainment segment contributed the majority of that revenue: ¥111.9 billion, up 18.4 per cent year-on-year. Operating income for the segment was ¥17.2 billion, up 61.3 per cent.
However, these improvements are as much about regaining stability as they are the release of major new products. Indeed, Square Enix noted to its own investors that "full-length console releases" were down, with much of its strength on console coming from downloads of catalogue titles.
The games listed on its official website support this assessment: Final Fantasy XIV: A Realm Reborn was arguably the company's biggest console release - certainly in terms of games with strong commercial potential outside of Japan - and that was more than a year ago. Indeed, variations on the Final Fantasy IP have formed a significant part of the company's release schedule since the fiscal year began.
That is set to change in the coming year, with the company confirming that it will be staging a showcase event at this year's E3. Final Fantasy XV, Deus Ex: Mankind Divided, Just Cause 3 and the new Tomb Raider game are all likely to feature.
The company listed several games as strong performers for browser and smartphones, including Dragon Quest Monsters Super Light and Final Fantasy Record Keeper.
"The business environment surrounding the Group is in the midst of major changes, where smart devices such as smartphones and tablet PCs are spreading rapidly, while the console game markets in North America and Europe are increasingly competitive and oligopolistic," the company's financial report noted.
"In light of such environmental changes, the Group is focusing all efforts on a substantial earnings improvement through driving reforms of business structure in order to establish new revenue base."
Square Enix did not issue a forecast for the first half of the fiscal year started in April, in light of the belief that, "fluctuations in sales and income during a fiscal year have increasingly become larger."