Square Enix plans E3 media briefing
Final Fantasy publisher joins cavalcade of press conferences at annual LA-based gaming expo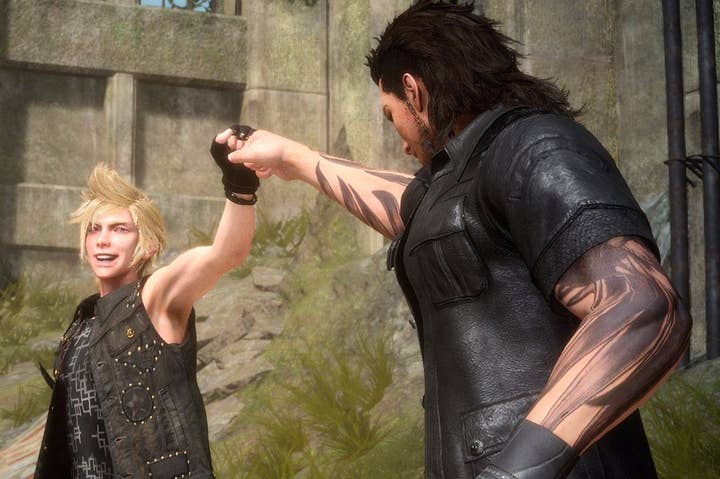 June's Electronic Entertainment Expo may be the busiest one in years, at least from a media briefing perspective. Square Enix today announced that it will hold an E3 press conference in downtown LA during the show, adding it to an expected list of similar events from Sony, Microsoft, Nintendo, EA, Ubisoft, and Bethesda.
While Square Enix hasn't said where the event will be held, it has set a time: June 16 at 9 a.m. Pacific. That puts the event on the Tuesday morning that E3 opens, during a time slot traditionally claimed by Nintendo for its own media event. However, in recent years, Nintendo has opted against a live press briefing, instead airing a pre-recorded Nintendo Digital Event. (The company has not revealed its specific plans for this year's E3.)
Square Enix hasn't said what it will show off during the briefing, but the company has a wealth of upcoming games to talk about, including the holiday Xbox One-exclusive Rise of the Tomb Raider, the recently announced Deus Ex: Mankind Divided, Final Fantasy XV, Just Cause 3, and Kingdom Hearts III.
For those who can't make the show, Square Enix will be livestreaming the show through its Twitch and YouTube channels.