Capcom profits up 50.8% thanks to "highly profitable" digital downloads
Japanese publisher increases focus on esports as it restructures unprofitable arcade business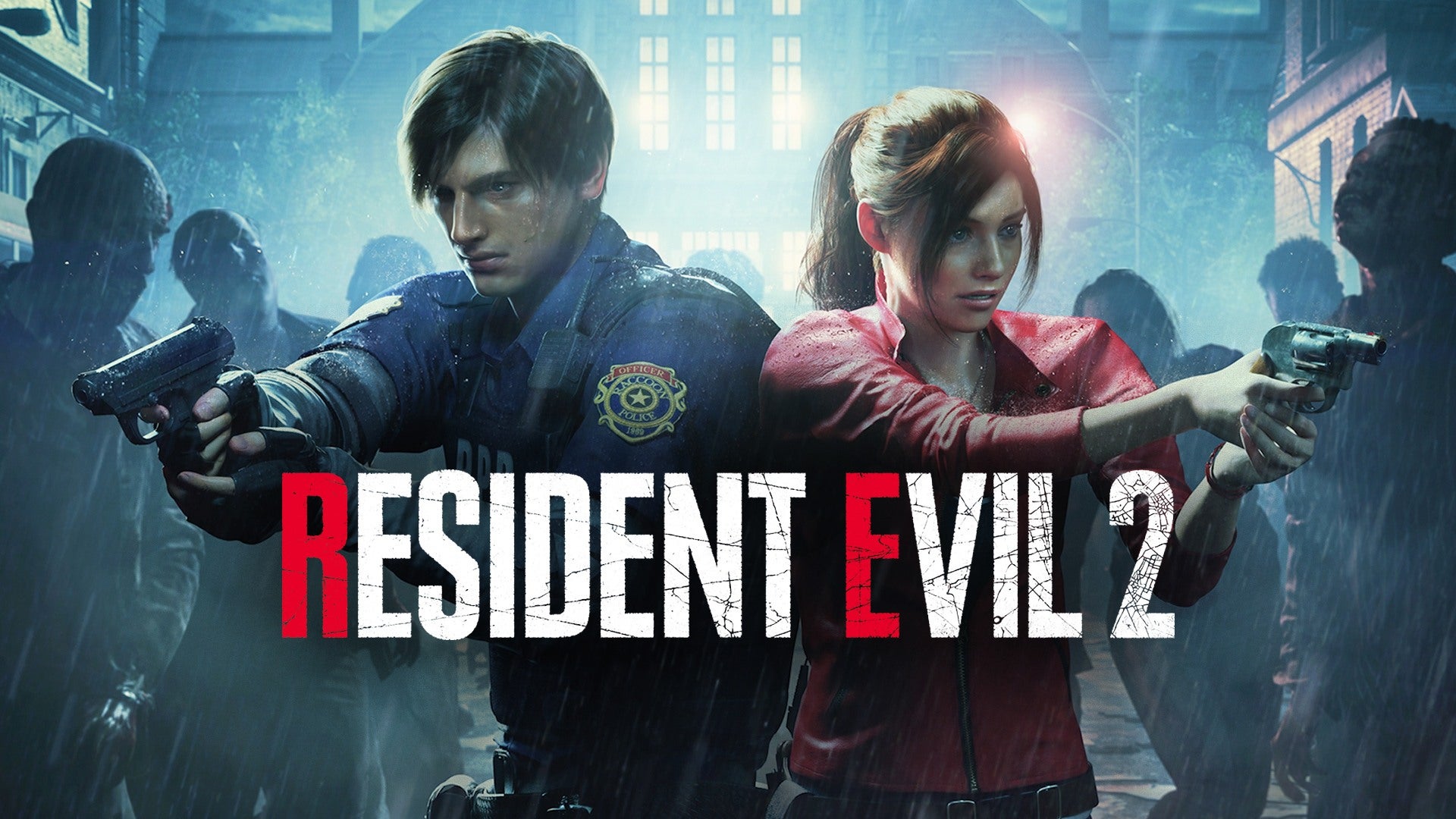 Profits at Capcom were up last quarter, thanks primarily to "highly profitable" digital downloads of catalogue titles.
The Japanese developer and publisher posted a modest year-on-year sales increase of 4.3% to reach ¥17,938 million ($164 million) for the period
Operating income however saw the biggest spike, rising 50.8% year-on-year to reach ¥7,703 million ($70.6 million) for the period.
It's leading catalogue titles such as Resident Evil 2, Devil May Cry 5, and Monster Hunter: World all continued to perform well, with overseas sales growing and profits rising thanks to the high margin of digital downloads.
Capcom also attributes its performance last quarter to a focus on marketing and promotion around its multi-platform strategy.
Additionally, the company restructured unprofitable businesses like the Arcade Game Sales sub-segment, while allocating resources to the growth sector of esports.
Overall, its video game business accounted for the vast majority of revenue and profit, grossing of ¥13,977 million ($128 million), with an operating income of ¥7,773 million ($71.2 million), up 1.4% and 34.8% year-on-year respectively.