Private Division moves Kerbal Space Program 2 development to new, internal studio
Jeremy Ables, other KSP2 leads join Private Division, but former developer Star Theory's status is unknown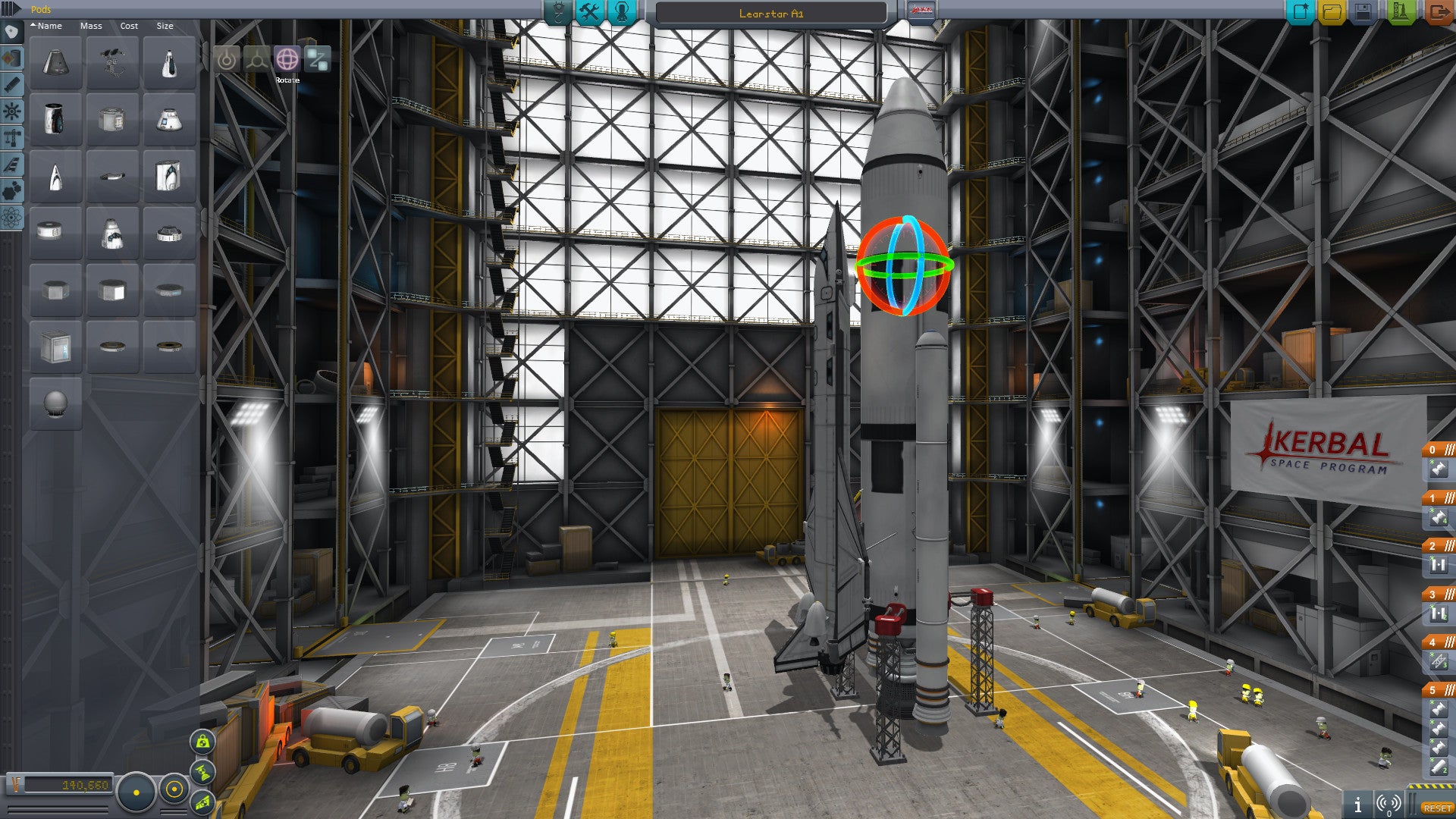 Private Division has moved development of Kerbal Space Program 2 from Star Theory to a newly-established, internal studio in the Greater Seattle area.
The studio will be led by Jeremy Ables, and will also include creative director Nate Simpson and lead producer Nate Robinson, all of whom have been working since the beginning of development on Kerbal Space Program 2 as part of Star Theory.
"Since we acquired Kerbal Space Program in 2017, we have consistently produced high-quality content for our community, which in turn has resulted in strong growth, both in terms of new players engaging with the franchise, and our ambitions to take it to the next level," said Private Division head Michael Worosz. "The opening of this new studio, whose purpose is dedicated solely to the ongoing development of KSP, is a reinforcement of our promise to bring the best experiences to our fans and players for Kerbal Space Program 2 and beyond."
Kerbal Space Program 2 was previously being made by Star Theory (formerly Uber Entertainment) with rights-holder Private Division as the publisher. The first Kerbal Space Program is being maintained by its original development studio, Squad.
Speaking to GamesIndustry.biz, Private Division confirmed that the Seattle location was indeed a "newly-formed, yet-to-be-named" studio, but did not comment on the status of Star Theory as a studio beyond the three leads' move to Private Division.
"When we first acquired Kerbal Space Program, we knew it would continue to be a blockbuster franchise," reads a statement from Private Division. "We're very excited about the launch of Kerbal Space Program 2 in Take-Two's fiscal year 2021 (ending March 31, 2021). Private Division believes strongly in the talented group of developers behind the game. The decision to open our own studio and move development in-house allows us to provide the development team with the necessary time and resources to complete development of KSP 2 at the quality level we all want to deliver our players. Our goal - and the goal of our developers - is to provide our community with the highest level gaming experience with Kerbal Space Program 2."
A representative of Star Theory declined to comment on the change.