Polish games industry is worth nearly €500m
Game Industry Conference organizers report the country has 9,710 game dev staff employed across 440 studios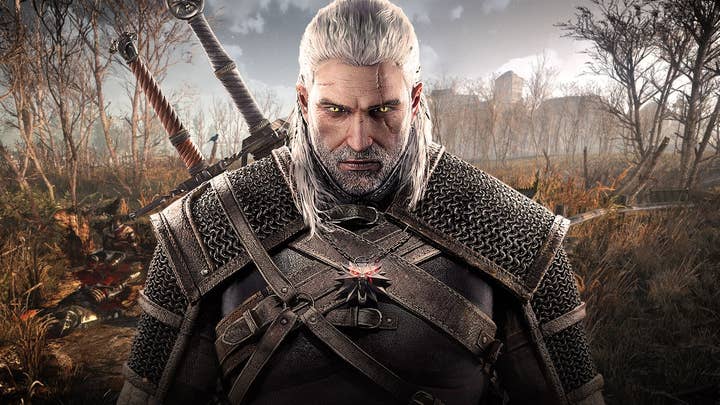 A new report on Poland's games industry shows that developers in the region generated a combined revenue of over €470 million last year.
The report was compiled by the organisers of local event Game Industry Conference, with the help of the nation's the Polish Agency for Enterprise Development, the Ministry of Development and Ministry of Culture and National Heritage.
It shows the market has been growing since 2016, with a 32% boost between 2018 and 2019, bringing developer revenues up from €364 million to €479 million.
A significant chunk of this was represented by CD Projekt Red thanks to the ongoing success with The Witcher 3, which shifted six million copies last year -- the second highest full-year sales for the game since it launched in 2015.
In fact, the performance of this game and expected success of Cyberpunk 2077 skews the overall figures so much, the report also offers separate figures for the Polish games sector without CD Projekt included.
These show that developer revenues have grown steadily by 27% or 28% every year since 2016. With CD Project factored in, growth can range between 7% and 32%.
Polish developers rely heavily on exporting their games, as 96% of total revenues are generated from other markets.
Similarly, the industry relies on imported titles as up to 97% of consumer spending goes on games developed outside of Poland.
The report cites Newzoo estimates of 16 million players in Poland, generating a market worth $596 million, making it the 20th biggest in the world.
Gamers have a distinct preference for PC titles, with Poland ranking as the seventh largest market for both Steam and Epic Games Store, and third for local powerhouse GOG.com, which is owned and operated by CD Projekt.
Polish consumers are also into esports, with that market worth $11.5 million in the country. However, the report notes there has yet to be a major Polish-developed esports title.
The nation is home to 440 studios, which hire a combined 9,710 staff. CD Projekt Red accounts for 10% of this with over 900 staff.
But the report is keen to draw attention to the success of other studios, such as Dying Light developer Techland, This War of Mine and Frostpunk creator 11 Bit Studios, and mobile developers Huuuge Games and Ten Square Games.
43 studios are listed on the Warsaw Stock Exchange, the largest being CD Projekt Red.
Together, all Polish studios are releasing around 480 games on an annual basis.
Overall, the development scene is growing. The report shows that while over 120 studios have shut down between 2017 and 2020, another 160 have opened doors during the same time.