Police cars removed from Epic Games' Fortnite
The Wall Street Journal alleges that police vehicles were removed in response to the killing of George Floyd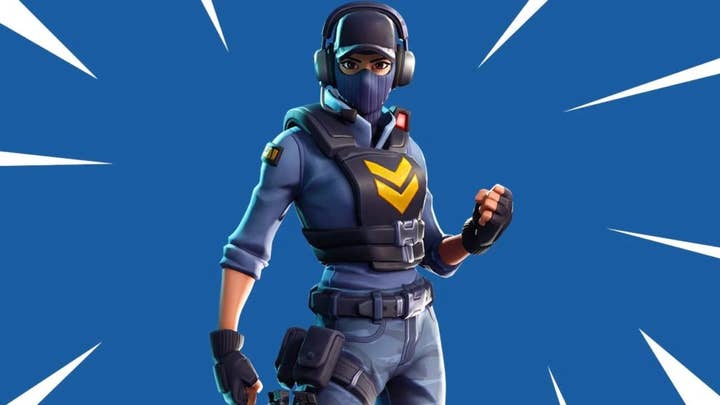 Epic has removed police cars from Fortnite, in a move that The Wall Street Journal's sources claim is a response to the killing of George Floyd.
Police cars are just one of many vehicle types used in Fortnite's battle royale map, and as models in its Creative mode.
However, last week Kotaku collected a growing number of community reports that police cars were no longer appearing in the game, to which Epic declined to comment.
A new report from The Wall Street Journal has established that the apparent disappearance of police cars was a deliberate choice, citing an inside source at Epic Games.
According to the source, the decision to remove the vehicles followed the death of George Floyd at the hands of police in Minnesota on May 25, and the subsequent wave of protests and civil unrest that followed.
Epic Games was one of many games companies to issue a statement in support of the Black Lives Matter movement. It also delayed the launch of Fortnite Season 3.