Pokémon Go hit $34.7m in April, its lowest monthly sum in five years
UPDATE: Niantic calls AppMagic's monthly estimate data inaccurate and says in-person raids have increased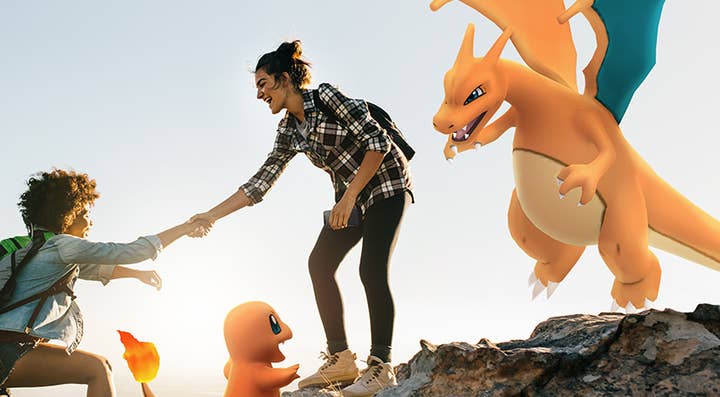 Sign up for the GI Daily here to get the biggest news straight to your inbox
Original Story, Wednesday, May 3: In April, Niantic's Pokémon Go amassed $34.7 million in revenue, the lowest monthly total for the RPG in five years.
As reported by MobileGamer.biz, per data from AppMagic, it was still the twelfth highest-grossing game worldwide for the month.
The revenue drop may partly be attributed to a change in one of the game's features.
On March 30, Niantic increased the price for remote raid passes and limited them to five remote raids per day. The feature allows users to take part in raids without leaving home.
According to Sensor Tower, Pokémon Go hit $6 billion in lifetime consumer spending last year.
Update, Thursday, May 4: Niantic has issued a statement calling AppMagic's data incorrect.
In a response sent to Eurogamer, a representative said, "We generally don't comment on third-party estimates of our revenue as they are often incorrect, which is the case here. Our revenue so far in 2023 is up on last year."
The statement did not refute that Pokemon Go's revenue was down during April. Instead, it was suggested that this was business as usual.
Additionally, in response to concerns regarding the changes made to remote raids, the company said it's seen in-person raids increase.
"We don't focus on month-to-month trends because they fluctuate based on major live events," said the Niantic spokesperson.