Playtika aims for cheaper, faster development with internal Games Lab
After a spate of acquisitions, Israeli company establishes first internal game dev studio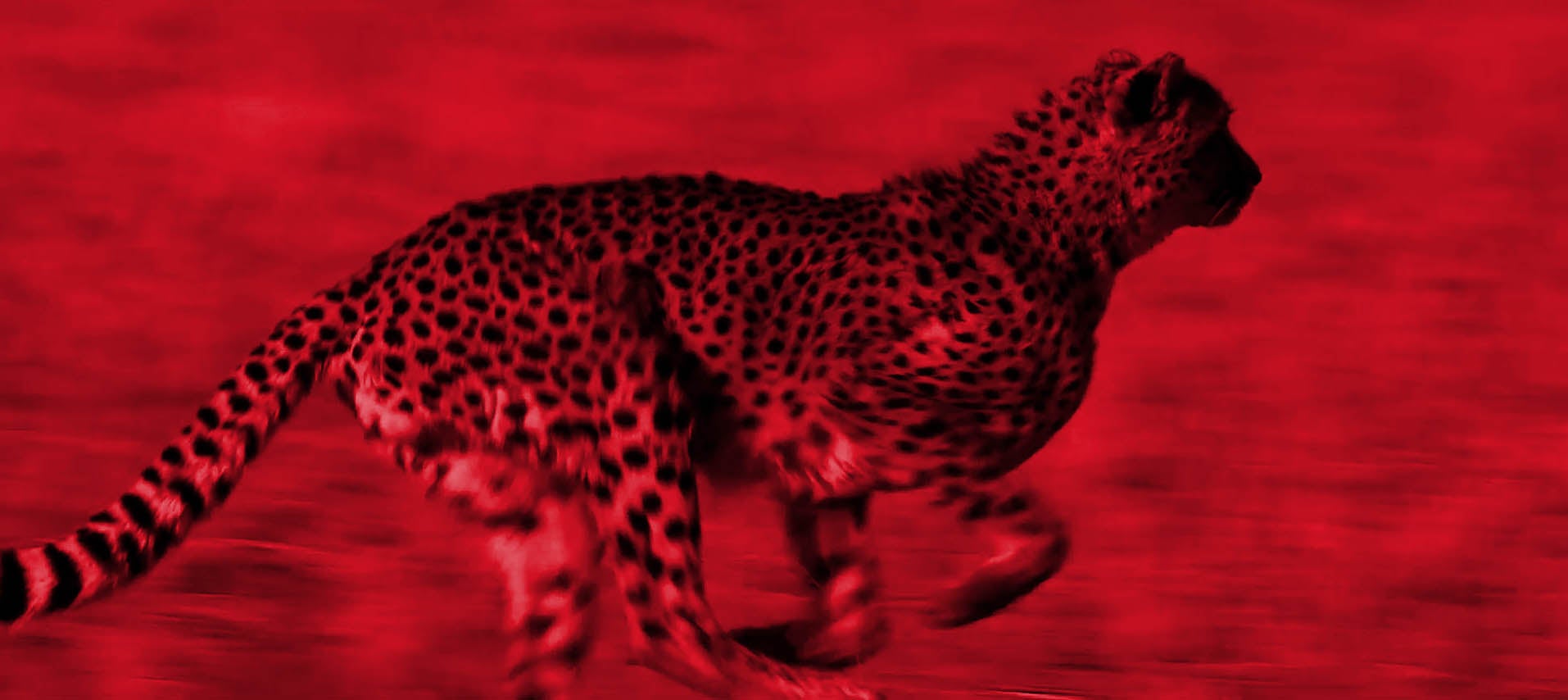 Playtika intends to greatly increase its production of casual games by establishing an internal division dedicated to rapid development.
The Israeli company has capped a busy few years of acquisitions with the formation of its Games Lab -- a 150-strong team tasked with the rapid production of new games, which is primarily based in Sarona Tel Aviv with a satellite office in London.
According to Playtika, the aim of the Games Lab is to create "hyper casual" games at a lower individual cost. What those games reveal about player tastes will then be fed back into the rest of the company's workforce.
"We have created a new industry model for establishing rapid game development on an industrial scale," said Raz Friedman. "Our goal is to produce new innovative games every year and bring them to market as swiftly as possible.
"Coupled with Playtika's capabilities in implementing live-operations, advanced AI and performance marketing at-scale, we're confident that we can deliver the greatest choice of games and the most personalized game experience -- to audiences around the globe."
Playtika has 27 million monthly active users, some of which it as accrued through buying casual games studios. The move into casual game development started with the acquisition of Jelly Button in October 2017, and has also included the $100 million deal for Wooga in December last year.