PlayStation VR sells 50,000 units in Japan during launch week
Virtual reality device outperforms PS4 after just four days on sale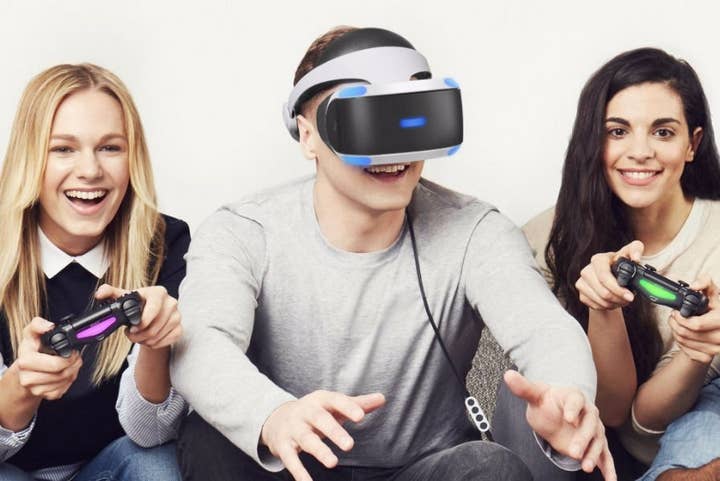 Weekly sales figures show that PlayStation VR shifted more than 50,000 over the course of its debut week in its home market of Japan.
According to 4Gamer, translated by Kotaku, the device was the best-selling video games hardware in the region for the week October 10th to 16th, racking up 51,644 sales. Given that PSVR launched on October 13th, that means the virtual reality headset achieved these sales in just four days.
PlayStation VR even outsold its parent unit PS4, which managed 30,154 sales for the week. Both were leaps and bounds ahead of the next biggest selling hardware: the New Nintendo 3DS XL at 15,905 units.
It's an encouraging start for the platform, and suggests a faster rate of sales than premium PC VR devices such as HTC Vive. Recent reports suggest Vive has sold 140,000 units so far, meaning PlayStation VR has achieved a third of this in just a single territory.
Sales figures for PlayStation VR have yet to emerge from other regions, but SIE president Jim Ryan said on Monday that pre-orders were in the "many hundreds of thousands".
The full week's Japanese hardware sales were as follows:
PSVR: 51,644
PS4: 30,154
New 3DS XL: 15,905
Vita: 8,772
2DS: 8,203
New 3DS: 2,983
Wii U: 2,430
PS3: 814
3DS: 346
Xbox One: 323
3DS XL: 71