PlayStation continues esports expansion with Repeat.gg acquisition
The technology platform will continue to support all games consoles after acquisition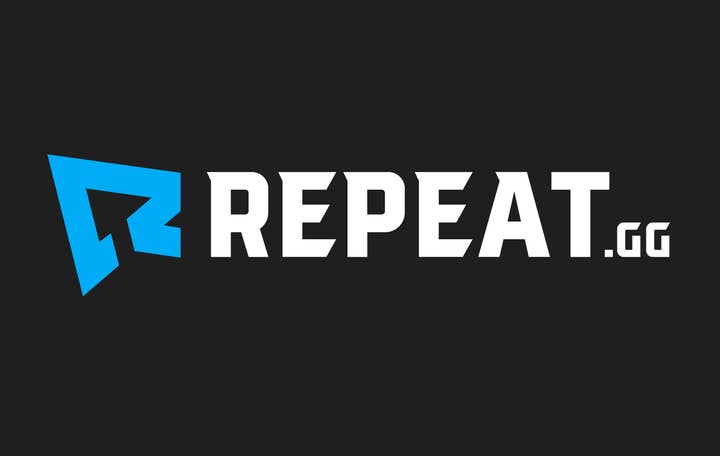 PlayStation is continuing to ramp up its investment in esports with the acquisition of technology platform Repeat.gg.
Repeat.gg hosts leaderboard tournaments that are designed to make esports more accessible. It tracks how players are performing in games, allowing them to participate in competitions without having to be online at the same time.
The company has hosted over 100,000 tournaments with more than 2.3 million participants.
"At PlayStation, our vision for esports has always been about breaking down barriers for gamers to compete at all levels," explained Steven Roberts, vice president of global competitive gaming at Sony Interactive Entertainment.
"Together with the talented Repeat.gg team, we're excited to explore more ways for players to engage in competitive gaming and expand the breadth of our esports offerings. This is just the start of our journey and we look forward to sharing more updates with our community in the future."
Repeat.gg CEO Aaron Fletcher added: "Repeat.gg was designed to enable new tournament formats that are easy to enter and scalable to millions of players. We're thrilled to join the PlayStation team and work together to enhance the variety of tournament experiences gamers can enjoy, regardless of their skill level."
Repeat.gg stated that it will continue to feature games on platforms outside of PlayStation, including mobile, PC and other consoles.
PlayStation has been investing significantly in esports, alongside its continued investment in live multiplayer games. In March last year, Sony Interactive Entertainment became the co-owner of Evo, the famous fighting game tournament.
It also hosts PlayStation Tournaments, which have involved 30 games and taken place in more than 70 countries. Last year, players won more than $5 million in prizes across 8,000 competitions, with 50,000 players winning some form of prize. This year, it also plans to host more than 8,000 competitions, and current boasts seven million registered participants.