PlayStation Stars launches in Asia today, more territories next month
Loyalty programme to roll out in the Americas, Europe, Australia and New Zealand in October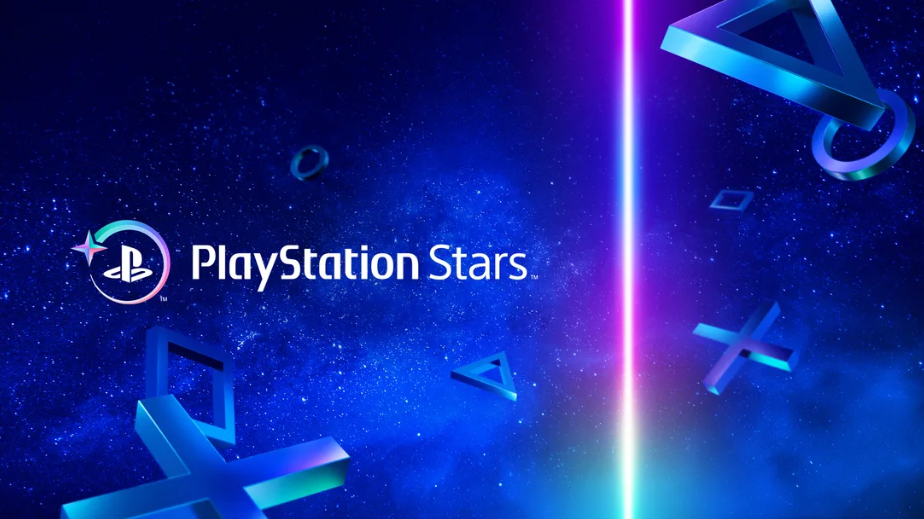 Loyalty programme PlayStation Stars is launching in Asia today (September 29), Sony announced.
In a post on PlayStation Blog, VP for network advertising, loyalty and licensed merchandise Grace Chen detailed the company's rollout plan, with the programme also due to launch on October 5 in North and South America, and on October 13 in Europe, Australia, and New Zealand.
PlayStation Stars is free to join and was announced last July, with players able to earn loyalty points and digital collectibles by taking part in various activities and challenges. Loyalty points can then be redeemed on a selection of PlayStation Store products.
At the time PlayStation Stars was announced, Sony clarified to The Washington Post that the digital collectibles will not be taking the form of NFTs.
This new loyalty programme comes after Sony introduced a revamped PS Plus system earlier this year. But talking at GI Live: London last week, head of PlayStation Indies Shuhei Yoshida assured that Sony still believes in the "premium release of a title at launch."
You can read more about our fireside chat with Shuhei Yoshida in this article, addressing PlayStation's ongoing mission to transform how it works with indies.