PlayStation reveals $10m fund to support indie developers during COVID-19
It's also giving away Journey and Uncharted: The Nathan Drake Collection as part of the Play At Home Initiative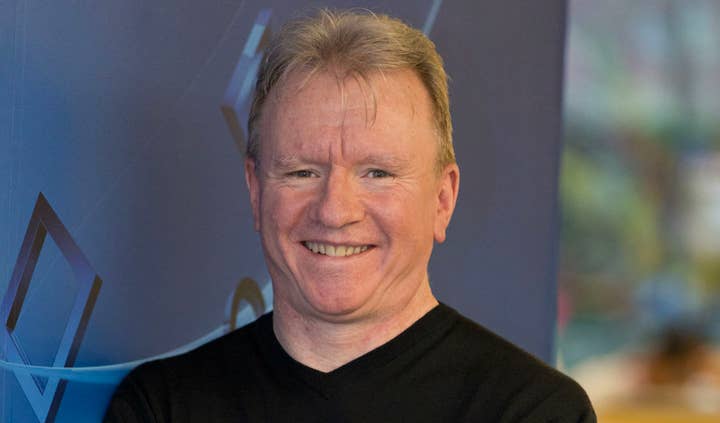 PlayStation has launched a coronavirus support initiative designed to keep people indoors and indie studios in business.
Announced by PlayStation president Jim Ryan, the Play At Home Initiative includes a $10 million creative fund for indie developers experiencing financial difficulties as a result of the COVID-19 outbreak.
Details on the fund and the criteria will be made available at a later date, the platform holder said.
"Independent developers are vital to the heart and soul of the gaming community and we understand the hardships and financial struggles that many smaller gaming studios are facing," Ryan explained.
PlayStation is also giving away Journey and Uncharted: The Nathan Drake Collection to all PS4 customers for a limited time (between Wednesday, April 15 - Tuesday, May 5) to "help keep the PlayStation community entertained at home". For users in China and Germany, Sony is offering Knack 2 in place of The Nathan Drake Collection. Once the game has been redeemed, it's then the player's to keep.
The firm reminds players that game downloads may take a little longer due to its previously announced efforts to preserve internet access in the US and Europe.
Ryan concluded: "During these days of physical distancing, fans have turned to gaming for moments of respite and enjoyment. At Sony Interactive Entertainment, we are privileged to bring this much-needed entertainment. We know this is just one small step and we are thankful to be able to offer this support to our players, our communities, and our partners."
Sony had previously opened a $100 million fund to help those affected by the spread of coronavirus. Meanwhile, numerous video game businesses are supporting stay at home campaigns, including those operated by the World Health Organisation and UK Government. You can also read more about individual company efforts to support COVID-19 relief efforts through here.