UK developers work with government to fight COVID-19
King, Rebellion, and Codemasters to include "Stay At Home, Stay Safe" messaging in their games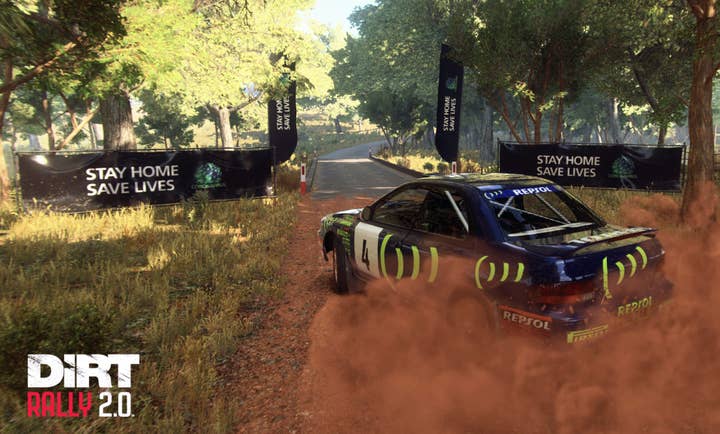 The UK government is working with leading game companies to spread its "Stay At Home, Save Lives" message amid the coronavirus lockdown.
Working with the Department for Digital, Culture, Media and Sport, UK-based developers King, Rebellion, and Codemasters have agreed to feature the government guidance in their most popular games.
Now entering its third week of lockdown -- and with prime minister Boris Johnson having been admitted to hospital as a "precautionary measure" after he was diagnosed with the virus -- the UK is seeing the number of deaths doubling every three-and-a-half days according to the BBC.
However, the number of new cases and hospital admissions has begun to slow, and experts at the London School of Hygiene and Tropical Medicine estimate that social distancing could reduce the virus' ability to spread by 75%.
"It is absolutely vital that we all follow the simple government advice to stay at home, protect the NHS and save lives," said culture secretary Oliver Dowden.
"I'm delighted to see the UK's brilliant video games industry stepping up to strongly reinforce this message to gamers across the UK."