PlayStation reaffirms support for Turkey as Sony closes local office
Sony tells GamesIndustry.biz Istanbul branch was closed due to "challenging business environment" for TV and audio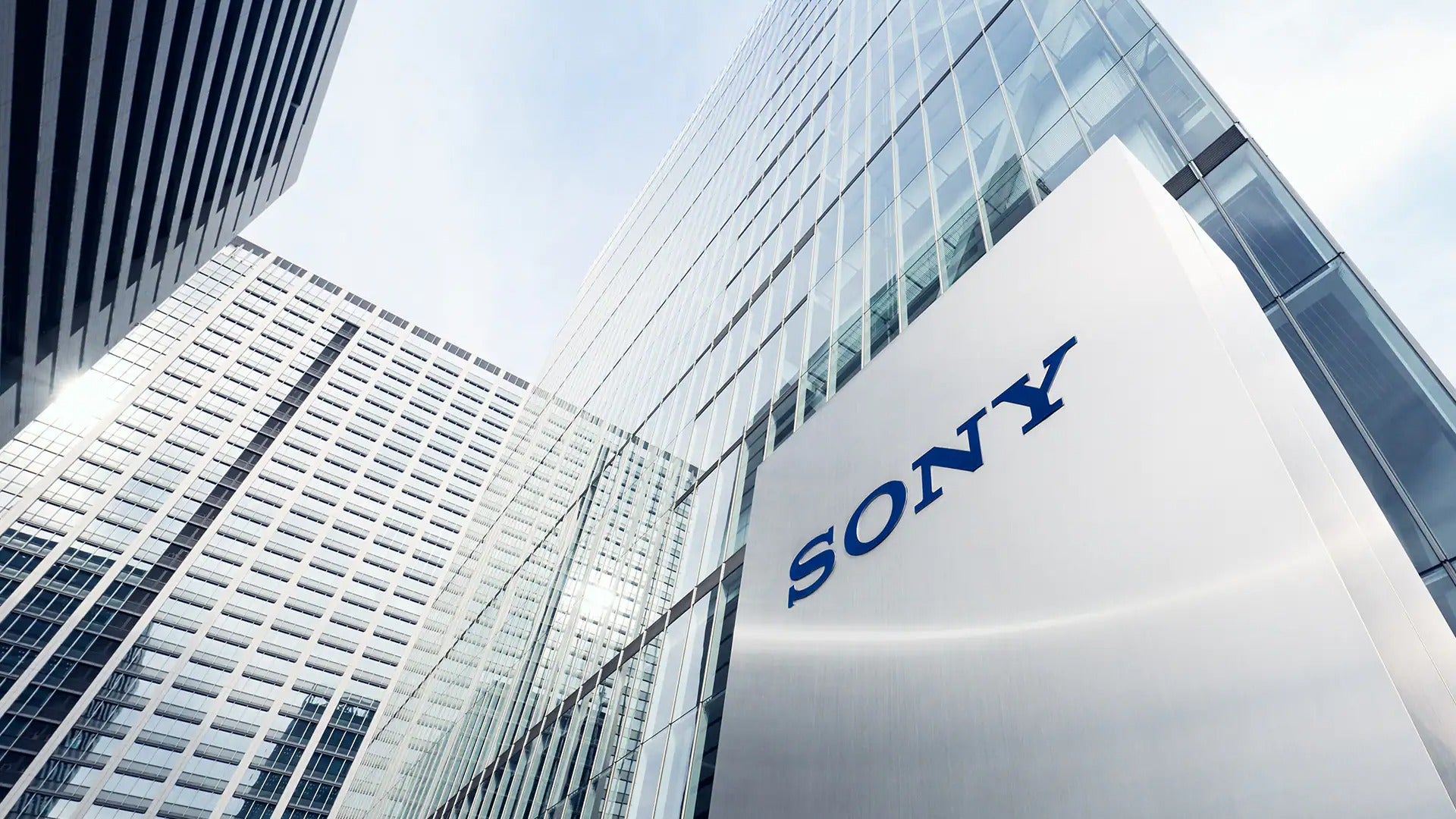 Sign up for the GI Daily here to get the biggest news straight to your inbox
Sony has emphasised that its PlayStation operations in Turkey will not be impeded by the decision to close its office in the region.
News of the closure emerged last week, with National Turk reporting that Sony was shutting its office in Ümraniye, Istanbul, and ceasing Turkish operations.
However, the company has told GamesIndustry.biz it will continue to support customers of its various businesses, including PlayStation.
In a statement, a spokesperson said: "Sony has optimised its scope of operations for TV and Audio consumer products in Turkey due to a challenging business environment that is increasingly impacting profitability in these specific categories in Turkey.
"While we don't take these decisions lightly, we are fully committed to continue providing customer service support operations for these products. Turkey remains an important market for Sony, and we will continue to drive our remaining areas of business operations in the region."
The spokesperson added that Sony Interactive Entertainment will continue to support gamers in the region, with no changes to the PlayStation Store or PS Plus subscription service.
According to the National Turk, an unknown number of employees have been impacted by the shutdown, with Sony instead planning to handle activities in Turkey through third-party distributors.
Sony's Turkey operations began in 1990.