PlayStation Plus prices to rise in Asia and Europe
Price increases take effect in August, will vary by country and type of subscription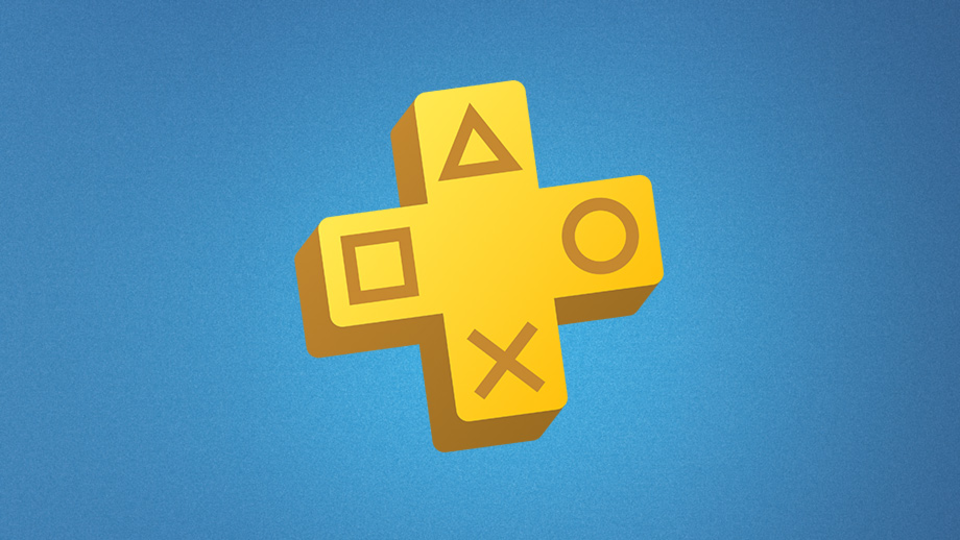 The cost of a PlayStation Plus subscription will soon rise in a number of countries across Asia and Europe.
According to GamesIndustry.biz sister-site VG247, subscribers to the program in certain regions have received notifications recently regarding the price increase. In Europe, France and Germany will see increases in one-month subscription prices from €7.99 to €8.99. Sweden, Norway, and Switzerland will see prices rise for all three tiers - one month, three months, and one year.
In Asia, price increases will take effect in Japan, China, South Korea, Malaysia, Taiwan, Singapore, Indonesia, Hong Kong, and Thailand. Japan's prices will go from ¥514 to ¥850 for a one-month subscription and will rise to ¥2150 for the three-month sub. The price in Japan for one year will remain at ¥5143.
The last price increase in these regions was in 2017, with increases varying in different regions between 10% up to 25%. The last price increase in the US and Canada was in 2016, bringing an annual subscription up to $60 and $70 in each region's respective currencies.