Sony raising PS Plus price
Annual memberships for online play and free games program going up $10 in US, $20 in Canada next month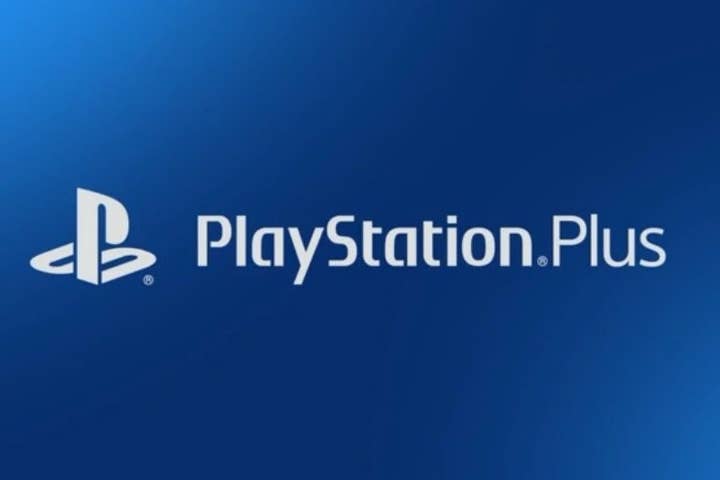 PlayStation Plus is getting more expensive. Sony this week announced that as of September 22, the company would begin charging more in US and Canada for the program that gives members online play on PS4 and a monthly selection of free games.
In the US, the price of an annual subscription to PS Plus will go from $50 to $60, while Canadian gamers will see it jump from $50 to $70. The three-month subscription will also be jumping from $18 in each region to $25 in the US and $30 in Canada. Monthly subscriptions in the US will remain at $10, but jump to $12 in Canada.
Sony announced the move yesterday in an update to last month's PlayStation Blog post detailing the service's free games for August.
"This marks the first time that PS Plus membership prices will increase in the US and Canada since the launch of the service in 2010," the update read. "The new pricing reflects the current market conditions while enabling us to continue providing exceptional value to our members."
Judging from the comments on that post, many PlayStation Plus members are taking exception to that "exceptional value" assessment. The update prompted hundreds of new comments from PlayStation fans, many of them suggesting the quality of free games has been declining in recent years or upset that there are apparently no additional perks to go along with the price hike.
In June, Sony announced that PlayStation Plus has 20.8 million paying subscribers.