PlayStation Plus and the rise of subscriptions | Podcast
Latest podcast available now, discusses Sony's overhaul and the role of this business model in games today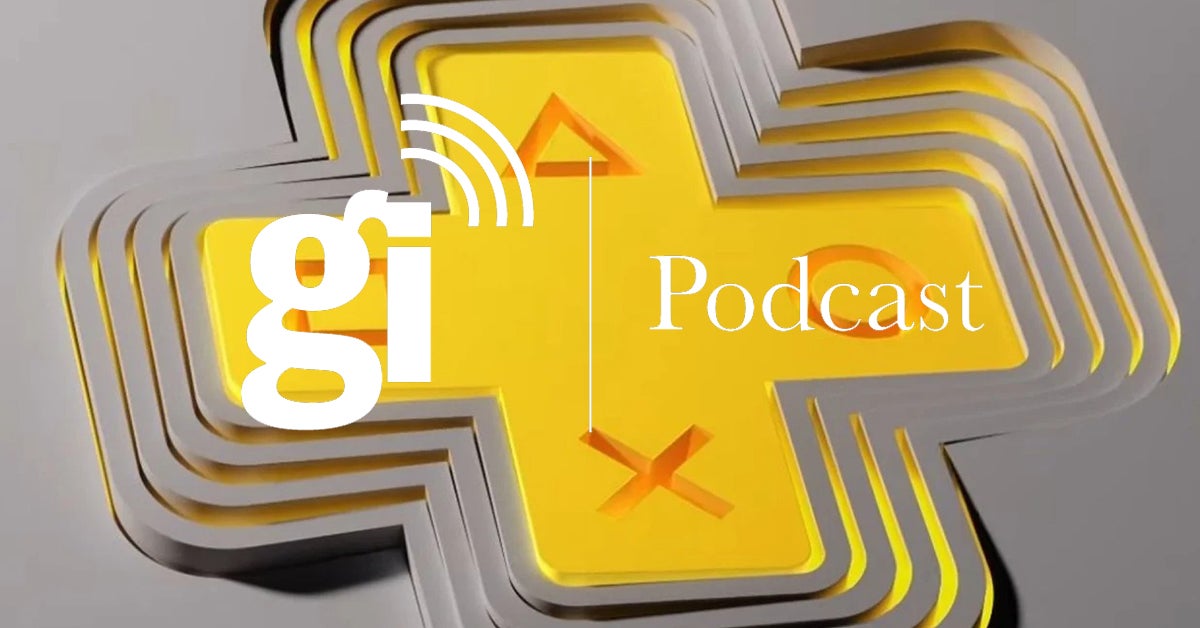 The latest GamesIndustry.biz podcast is available to download now, in which the team gather around their mics to discuss the biggest news from the world behind video games.
This week, we focus on the long-rumoured overhaul of PlayStation Plus, now revealed to be a three-tier system (with a fourth for regions without streaming).
The team shares their reactions to Sony's souped-up offering, and our thoughts on how benefits such as a retro library and access to PlayStation Now have been spread across the tiers.
We also discuss the (unsurprising) lack of simultaneous launches of new first-party titles, and the broader implications as the games industry expands how it uses the subscription model to engage with consumers.
You can listen via the player below, download the episode here, or subscribe to our feed, available via Spotify, iTunes, Google Play, Stitcher, Overcast, Player FM, TuneIn and other widely-used podcast platforms.
Title music composed by Thomas Marchant. Episode mastered by Alix Attenborough.
Be sure to also check out our exclusive interview with Jim Ryan about the new PlayStation Plus, as well as analysts' reactions to the announcement.